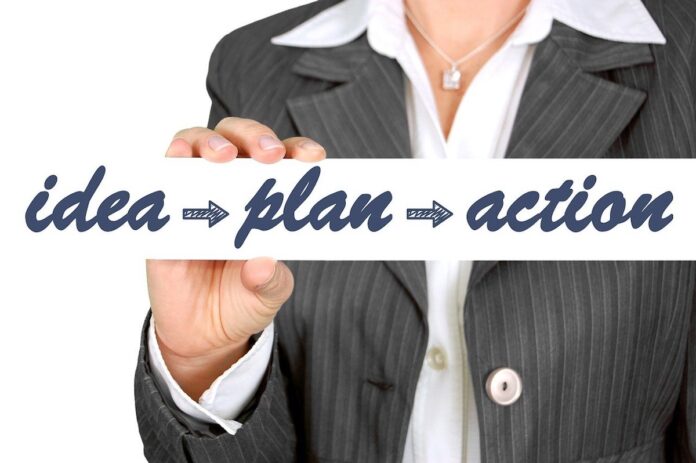 Prime mover is the managing director of a major equestrian products distributor.
A new equestrian business group is to be officially launched tomorrow (2 September).
The European Equestrian Business Association (EEBA) will hold a press conference in Cologne, Germany, to mark its foundation.
The EEBA's first president is top German event rider Ingrid Klimke, who is to appear at the launch.
The 'initiator' of the new association is Stefan Schwanbeck, the managing director of USG (United Sportproducts Germany) - a major distributor of equestrian products.
EEBA's CEO designate is Anna Lena Grytz who is listed as 'project manager sales' by Reed Exhibitions, organiser of Equitana.
The EEBA says it aims to give the equestrian industry a voice to the public and politicians. It also wants to promote networking and cooperation across borders throughout Europe.
ETN asked if UK companies were welcome to join. We have not received a response. 
Image by Gerd Altmann