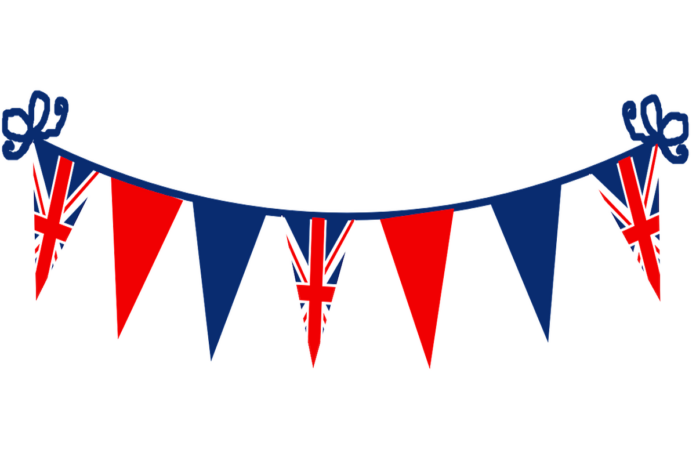 New line unveiled ahead of 2022's Platinum Jubilee.
Gallop Equestrian is offering a limited-edition version of its Monarch print rugs to celebrate the Queen's Platinum Jubilee.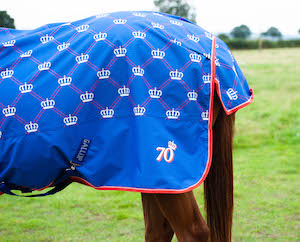 Next year will see Queen Elizabeth II become the first British monarch to reign for 70 years - and an extra Jubilee bank holiday on Friday, 3 June.
Gallop's exclusive Jubilee rugs will be available in February for Spring/summer 2022.
They are to be showcased at BETA International which opens at the NAEC Stoneleigh tomorrow (9 - 11 September).
"Our Queen has given 70 years' loyal service to her country and its people. She's also a brilliant horsewoman," says Bobby Taak of Gallop Equestrian.
"We wanted to mark the occasion of her Platinum Jubilee and give our customers a chance to share in the celebrations."
Expanded range
The 70th anniversary line will complement Gallop's expanded collection of Monarch print rugs available now for autumn/winter 21.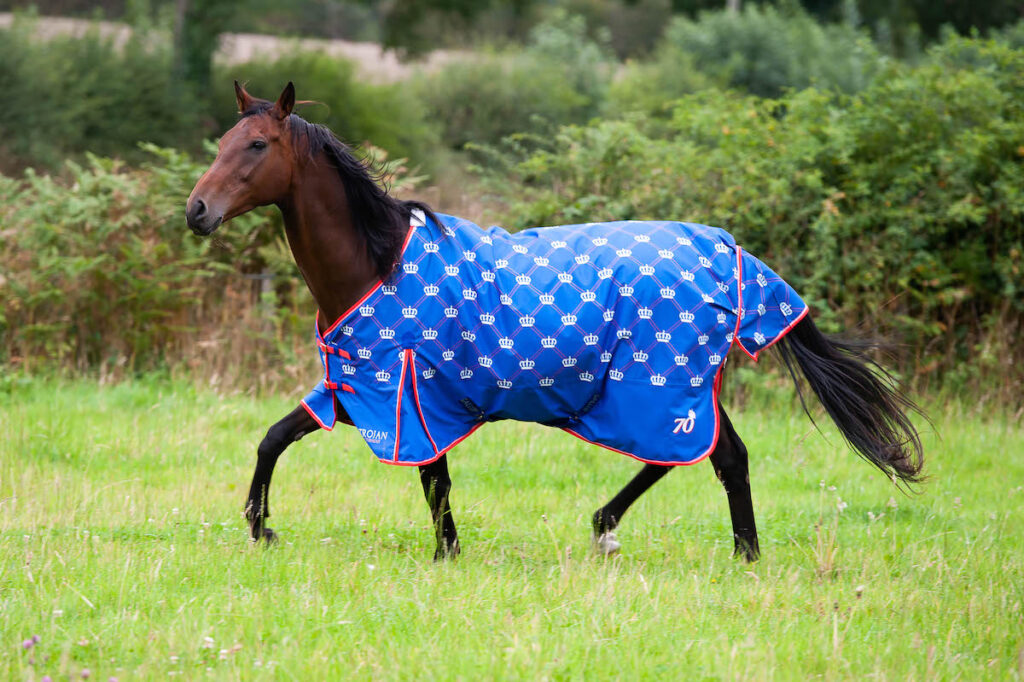 The range includes the Trojan Monarch 100 Turnout (RRP £52.99). A rug for all seasons, it has a gold crown pattern on a regal purple background.
The medium-weight Trojan Monarch 200 Combo Turnout (RRP £67.99) has a striking rouge crown design.
And the seriously warm Trojan Monarch 350 Turnout (RRP £72.99) highlights the crown design against a dramatic black background.
The Jubilee rug will be previewed at Gallop Equestrian (stand 228) at BETA International on 9 – 11 September at the NAEC Stoneleigh.
Bunting mage by OpenClipart-Vectors