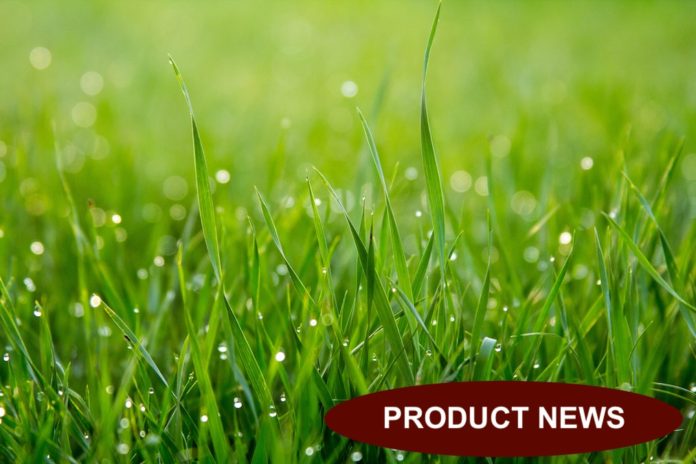 Forage based product is ideal for good-doers.
Graze-On Lite is the latest addition to Northern Crop Driers' range of grass-based feeds.
The low calorie, high fibre product is made from a blend of short chop grass and soft straw with a fresh mint flavour.
It can be used as a total or partial hay replacer for good doers or overweight horses and ponies.
Short chop forage prolongs feeding time and promotes gut health while the mint flavour improves palatability, says Northern Crop Driers.
Graze-On Lite, which replaces Graze-On Gold Blend, comes in 15kg compressed bales wrapped in recyclable plastic with new branding.
Available in pallets of 30 bales, the RRP is £9 per bale.
Northern Crop Driers, based in the Vale of York, also produces Megazorb Bedding.
Grass photo by Ochir-Erdene Oyunmedeg on Unsplash