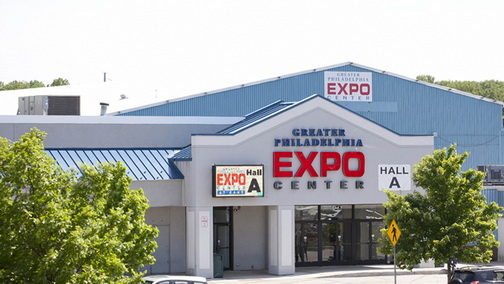 For 2020, AETA will be holding just one trade show – on Wednesday and Thursday, 5 and 6 August.
The new dates represent a departure from its previous twice-yearly format in January/February and August.
However, the show will return to its regular venue, the Greater Philadelphia Expos Centre, where it will run over two full days.
"There have been lots of changes with AETA," said Anthony Gatto, the newly appointed president of the American Equestrian Trade Association (AETA).
"AETA is a members' show and the board is here to service the members," he added.
Mr Gatto, who owns Kensington Protective Products, said the association's intention was to create "the best possible show for its retailers, advertisers, sales reps, wholesalers and manufactures."
The show's social side could also be enhanced for 2020, he revealed.
"Tentatively, the board is discussing the possibility of holding a banquet or state-of-the-union style dinner on the evening of 4 August [the day before the show opens].
"The board is very excited for the year ahead, and is doing everything in its power to make 2020 the best AETA year to date."