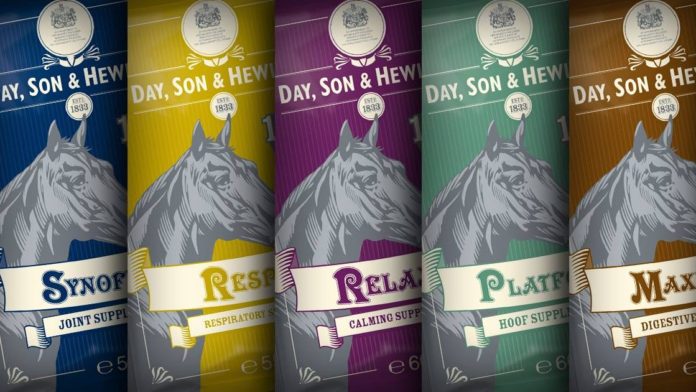 Carr & Day & Martin products will be made at Connolly's Red Mills' new factory in Kilkenny following the Irish company's acquisition of the horse care brand.
Connolly's Red Mills also acquired Day, Son & Hewitt from the Tangerine Group in a deal finalised on 6 March.
Nicola Heyworth, who's taking over as commercial manager for both brands, told ETN there had been a "very positive response " to the purchase.
"As Connolly's Red Mills already exports to over 70 markets, the brands are a perfect fit for our portfolio of premium care for the horse globally," she added.
UK, Irish and German Carr & Day & Martin sales teams are being maintained. Trilanco remains the exclusive UK wholesaler and Connolly's Red Mills also has some direct accounts.
"Our current priority is to make sure our customers do not feel any negative effects from the move," said Ms Heyworth.
Lancashire based Tangerine Group owned Carr & Day & Martin and Day and Son & Hewitt - both long established Royal Warrant holders – for 13 years.
Connolly's Red Mills already owns Foran Equine which specialises in equine healthcare products.