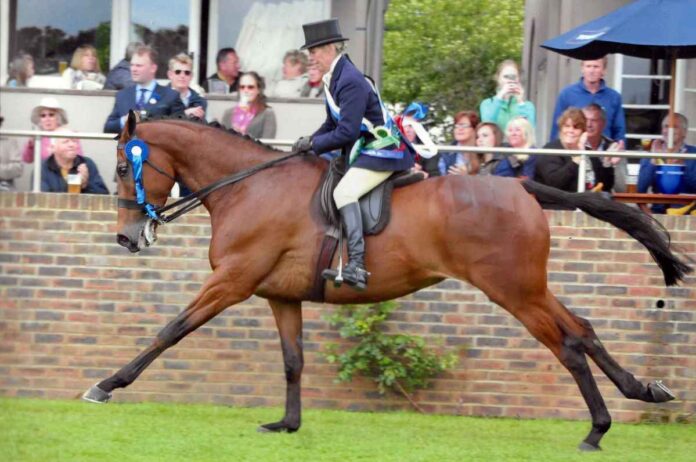 Announcement comes ahead of competitions recommencing.
NAF has formed an official partnership with leading show producer Katie Jerram-Hunnable.
Katie has ridden a number of horses for HM the Queen, including the home-bred Barbers Shop, a racehorse whom she retrained to showing success before his retirement in 2018.
The Essex based producer now has several of the Queen's young horses making their way up the showing ranks.
Katie has competed at every Horse of the Year Show since she was ten, winning on hacks, hunters, ladies' hunters, small hunters, riding horses and coloured horses.
She has been working with NAF to select the right supplements for each horse from the company's range of five-star products. "I'm absolutely delighted to have forged an official partnership with a brand as established and trusted as NAF," said Katie.
"We have a variety of horses on the yard, each of whom has different requirements. The depth and strength of the NAF range, along with their expert advice, means that we have been able to select the right supplements for each horse, ensuring that they are happy, healthy and ready to perform when competition begins again."
Katie Jerram-Hunnable's partnership with NAF makes her the latest high-profile rider to be supported by the brand. Other names include dressage stars Carl Hester and Charlotte Dujardin.
NAF is an official supplier to the British Equestrian Team.