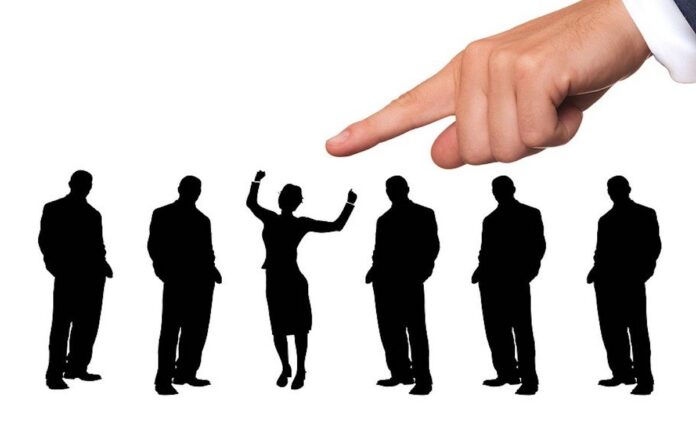 Firm hires newcomer to cover the south-east.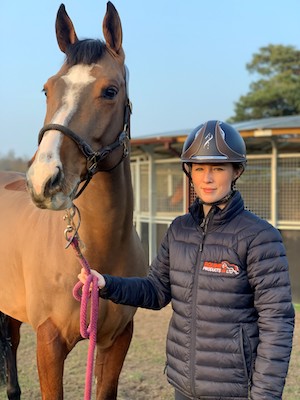 Supplement manufacturer Equine Products UK has appointed Amy Stone as sales representative and account manager for the south-east.
Newmarket based Amy hails from a horsey family; both her parents are employed in the racing industry.
After joining her local Pony Club branch aged ten, Amy has gone on to compete in showjumping and eventing.
She aims to help Equine Products UK's stockists in the south-east maximise sales and share the benefits of the brand's product range.
Image by Gerd Altmann