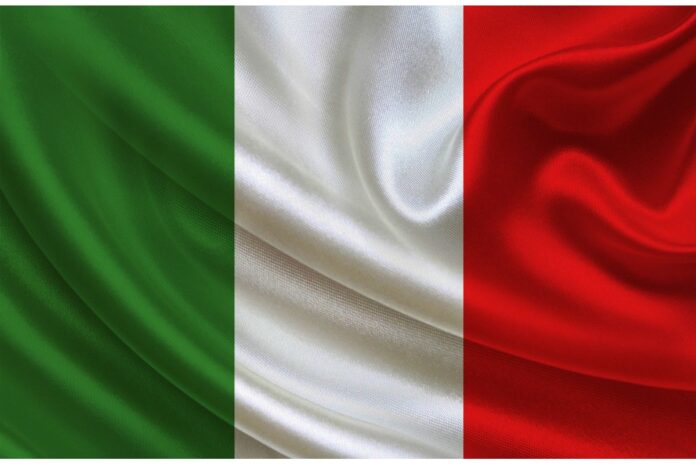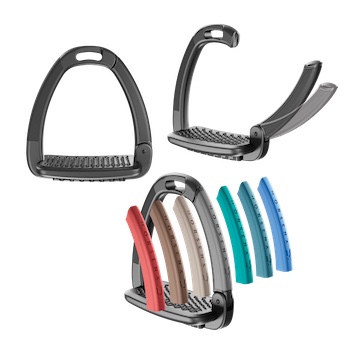 Collection features stirrups and saddle pads.
Battles has become the exclusive UK distributor for Horsena.
The Italian brand is part of Benetti Hub, a group specialising in equestrian products designed to improve athletic performance.
Produced in Italy, Horsena products and their packaging are said to be entirely recyclable.
The brand features Swap stirrups and covers, plus a collection of gel pads and other accessories.