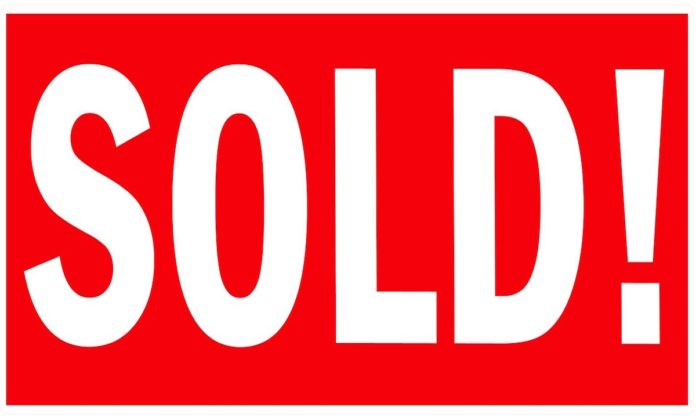 Team assured of continuity in changing times.
Equestrian publisher DJ Murphy has been acquired by Zoe Cannon, who becomes managing director, and commercial director Abi Cannon. 
The management buyout was finalised on 21 October.
The sisters have worked for DJ Murphy, which publishes Horse&Rider and PONY magazines, for nearly 20 years.
"Thoughtful succession planning in any family business is key to ensuring sustained growth and the ability for the company to adapt to changing circumstances," said former managing director Kate Austin whose grandfather David Murphy founded the publishing house.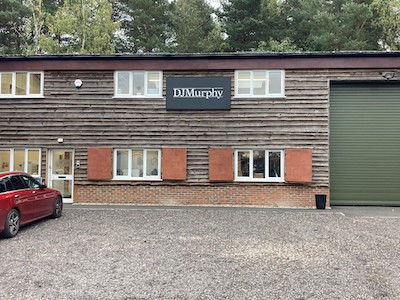 "I believe this is definitely the right time to bring in a new, younger, dynamic ownership and management."
DJ Murphy started life in 1949, when Mr Murphy launched PONY magazine. His daughter, the late Marion O'Sullivan, ran the business for nearly 70 years.
"She would be thrilled that Zoe and Abi, both of whom are deeply passionate about the company, are running 'the show', and that our talented and dedicated team are assured of continuity and growth in these ever-changing times," added Kate.
Following the buy-out, DJ Murphy has moved into new, larger offices (pictured) in Farnham, Surrey.
Image by KoalaParkLaundromat from Pixabay