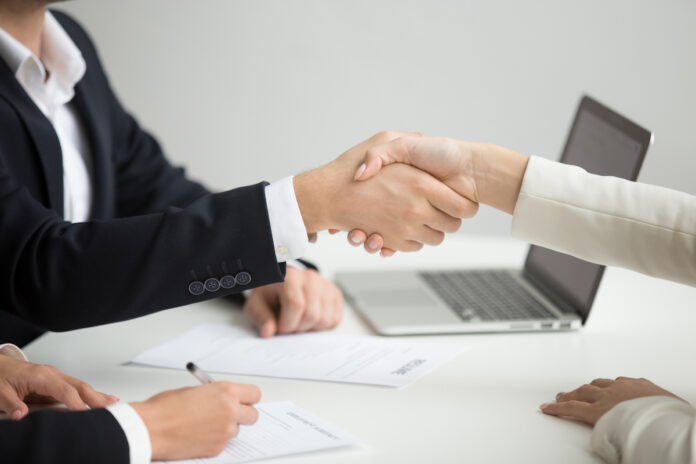 Newcomer has all-round experience with horses and in sales.
Liz Crew has joined Zebra Products as the distributor's new southern sales manager. She is based in Chippenham, Wilts.
Liz has previously worked as a freelance instructor, in sales, marketing and PR.
In her spare time, Liz's passion is show jumping. She's also a BHSAI (British Horse Society Assistant Instructor) and enjoys walking her dogs in the countryside.
Liz will be driving the Zebra Products van while visiting retailers in the south of England.