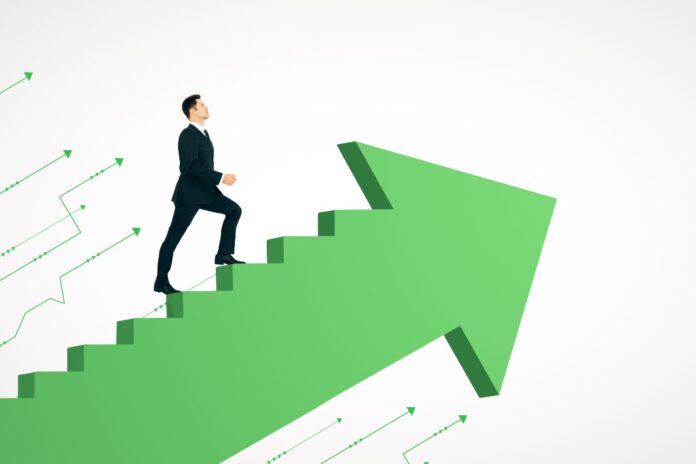 Supporting stores is part of new role.
Dominic Ashfield has been promoted to field sales representative by The Golden Paste Company.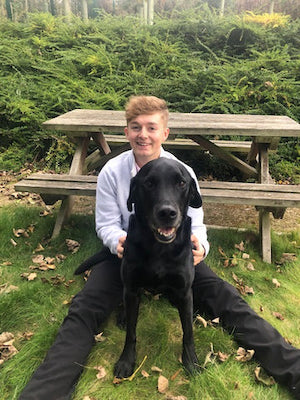 His role includes supporting retail stores' sales of the turmeric-based supplements with promotions, merchandising and point-of-sale materials.
Dominic graduated in sports coaching with a first class BA (Hons) degree from Northumbria University.
He started with North Yorkshire based I'Anson Brothers – parent company of The Golden Paste Company and British Horse Feeds – almost three years ago.
Dominic was initially taken on during the Covid pandemic as a mill operator at the company's manufacturing plant in Masham.
"I've enjoyed working for this family business since 2020 and now I'm excited to progress in my new role and be out in the field visiting customers," he said.
The Golden Paste Company has products for horses, pets and humans.