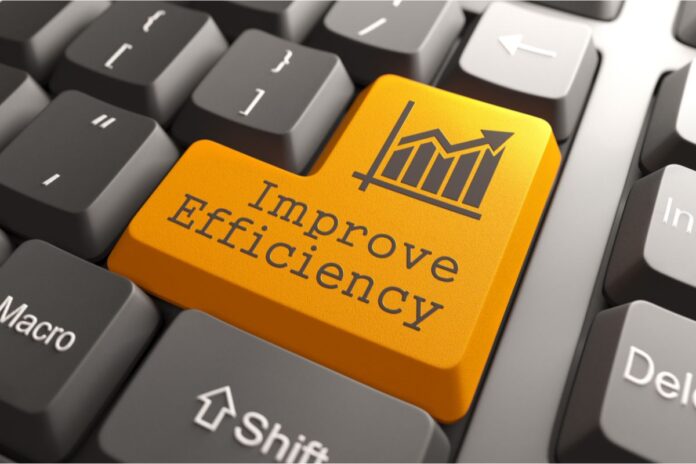 Online testing of animal health advisors made "more efficient and clearer."
Improvements have been made to the AMTRA RAMA online exam system.
Access to past papers, practical help for less computer-confident candidates and faster results turnaround are among the changes.
Registered Animal Medicines Advisors (RAMAs or SQPs) must pass an exam and fulfil regular CPD to gain and maintain their qualification to legally supply products such as horse wormers.
RAMAs' training and examination is overseen by the Animal Medicines Training and Regulatory Authority (AMTRA). The body has been working alongside a new team at Harper Adams University (HAU) to modernise and streamline the exam process.
Meeting online exam challenges
The Covid outbreak prompted AMTRA and HAU to create an online RAMA exam system which has been running since November 2020.
While the new format helped meet demand for qualified RAMAs in settings such as retail stores, the bodies behind it admit it had its challenges - the online invigilation software being one.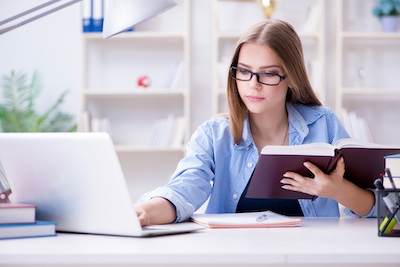 Having listened to feedback from candidates and employers, AMTRA and HAU have now introduced improvements and changes.
These include a systems access test, enabling students to preview the exam format and ensure their device is compatible.
On-site exams are another addition. While still an online exam, these take place on university equipment in university facilities. The aim is to assist less computer-confident candidates or those who don't have access to suitable equipment or internet connection.
AMTRA and HAU are also pledging a faster turnaround of exam results and a guaranteed response time of 72 hours or less for exam-related queries.
The publishing of exam dates to the end of 2024 is another revision, designed to help employers plan staff training.
"We are listening to feedback and learning, with the aim to 'do things better' and improve the experience for candidates and employers alike," said George Aspey, HAU course manager.
"The smaller details, such as making improvements to the employers' pack, the availability of past papers and making the qualification journey much more transparent, have been noted," he added.
Looking ahead
"Things are in a really good place now," says AMTRA CEO Stephen Dawson.
"The online exam system is now far more efficient and clearer than it has ever been, and the improved guidance means the overall understanding is far greater."
Looking ahead, AMTRA and HAU say they are developing ideas for additional qualifications for the animal medicines industry. These could be stand-alone modules for SQP/RAMA qualification, or form part of a certificate or diploma.
ETN publishes an AMTRA accredited RAMA feature and quiz in most issues. They enable CPD points to be earned while refreshing RAMAs knowledge.
Further AMTRA CPD points can be gained by attending a series of seminars at BETA International at NAEC Stoneleigh on 10/11 September.