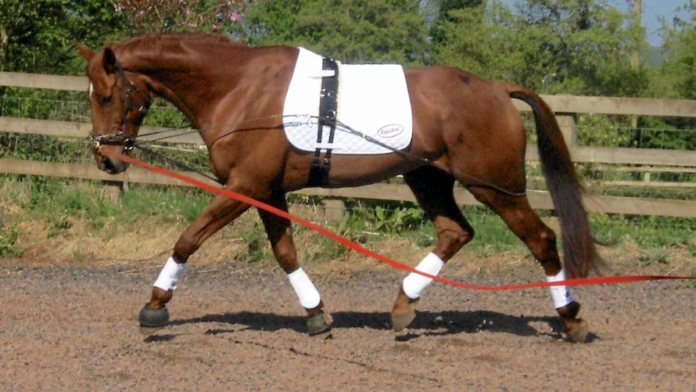 The EquiAmi training aid has been purchased by the team behind saddlery supplier and retailer Elevator Equestrian.
The patented item of equipment will be added to the Worcester based company's portfolio of products which includes the Elevator Performance bridle.
Its new owner says EquiAmi will shortly be manufactured back in the UK.
"We were delighted to be able to purchase the EquiAmi brand and products as it is the perfect fit for our business," added Jo Forrester, managing director of Elevator Equestrian.
Often used for lungeing, EquiAmi is said to encourage horses to work correctly without pressure during exercise and rehabilitation.