Equines of all ages and abilities needed.
Online retailer Harry Hall has pledged to help the Riding for the Disabled Association (RDA) find more horsepower.
The charity has a three-year plan to support 10,000 more participants by 2025 - and needs more suitable horses and ponies to achieve it.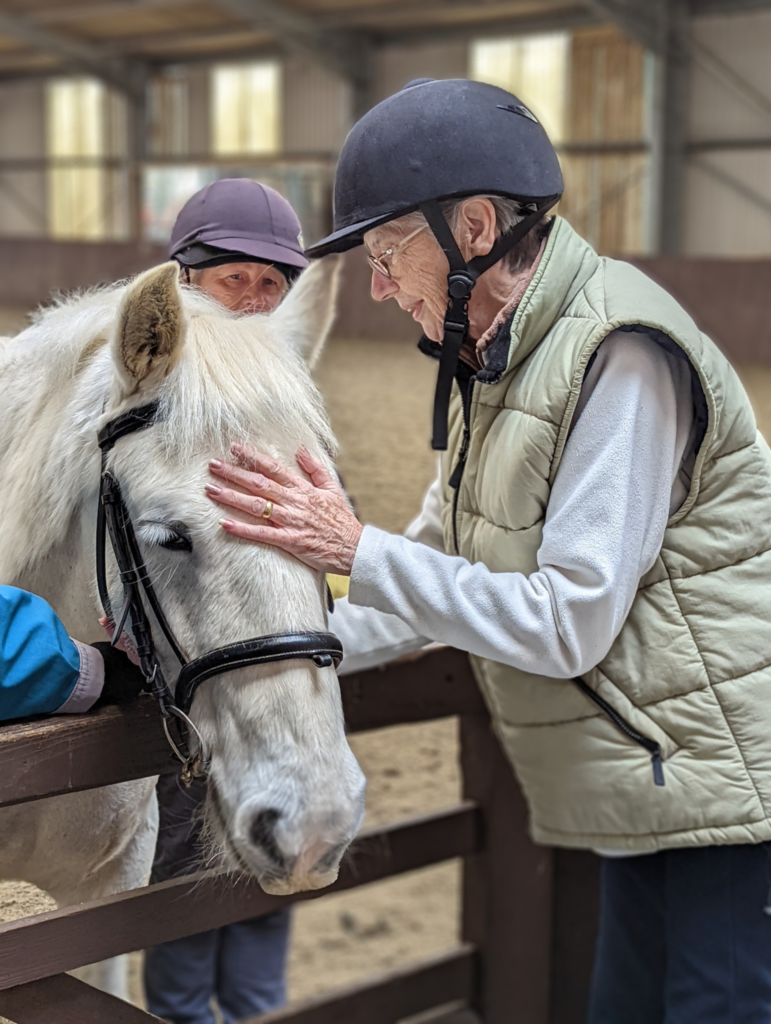 Harry Hall is asking its customers – including the 30,000 members of its Harry Hall One Club online community – for help to find more RDA equines.
"Maybe your horse could bring a smile to someone's face?" is Harry Hall CEO Liz Hopper's message to customers.
"Your horse could give a life changing experience to someone through the RDA. You can sell or loan your horse to the RDA and help transform a life."
The charity needs horses and ponies of all ages and abilities, with younger equines considered an investment for RDA groups spending charitable funds.
Many RDA equines compete in dressage, vaulting, endurance, showing, show jumping and carriage driving, including at the organisation's national championships. Its equines are protected by the charity's welfare policy.
"We want to work with as many people as possible to speed up the process of finding horsepower and to help train horses where that's needed," says Emma Baylis project coordinator for the RDA.
"It's critical to have the public behind us to do this and I know the horse community can be fabulously supportive."
Equines accepted into RDA groups, whether purchased or loaned, must pass a minimum of a two-stage veterinary examination and be assessed by an experienced coach.