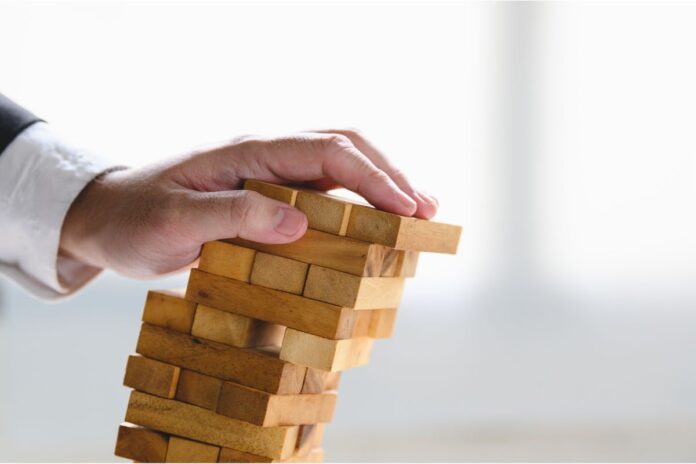 Some suppliers are six figures out of pocket.
The failure of Internet Fusion Group – the former parent company of retailers Ride-away and Derby House – could cost the equestrian trade around £1.4 million.
Internet Fusion Group went into administration on 28 April.
The Ride-away and Derby House brands have since been acquired by BrandAlley, an online retailer of discounted luxury labels.
Clothing suppliers and wholesalers appear hardest hit by the collapse of Internet Fusion Group. A handful are owed six-figure sums.
Having seen the creditors' list, ETN calculates that mainstream equestrian suppliers stand to lose out by £1.4 million in total.
The full notice of administrator's proposals for Internet Fusion Group Limited is available to view at Companies House.