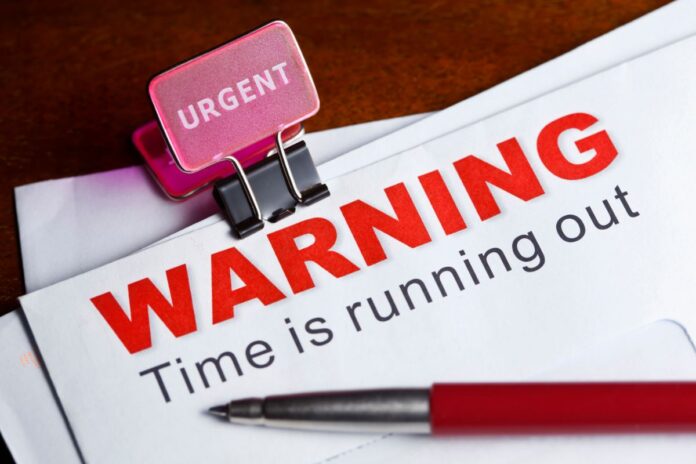 A major alteration is afoot with action required by 1 July.
Google Analytics - the tool businesses use to understand their customers' online shopping habits from browsing to checkout – is about to change.
The deadline to upgrade to a new version, known as Google Analytics 4, is 1 July.
Firms who fail to revise their systems could find themselves floundering, says e-commerce expert Christina Jones.
"Retailers [who don't upgrade] could be left driving blind when it comes to knowing how consumers are finding their website and behaving when they land on it," she warns.
Switching to Google Analytics 4 brings other benefits too, adds Christina. However, the change-over is not seamless.
In the June issue of ETN, Christina Jones explains why the upgrade is happening, how it will affect businesses and what to do now.