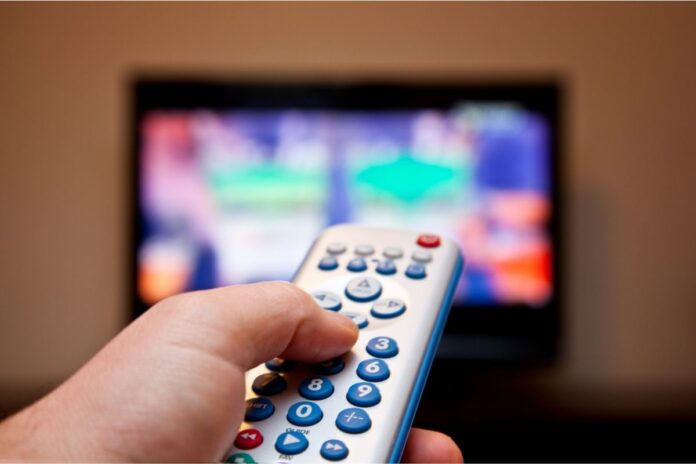 Each episode emphasises equine welfare.
A mini-series all about fitting saddles and bridles has been launched by the Society of Master Saddlers (SMS) and Horse & Country.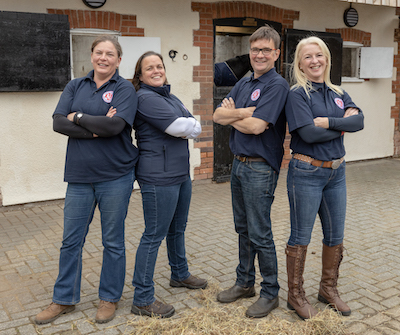 Aimed at educating consumers, each of five episodes in the Fit For Welfare with The Society of Master Saddlers series covers a different topic.
The series' overall focus is horse welfare, in particular the role saddle and bridle fitters play in keeping equines happy and comfortable.
Episode one explains why it's important to use an SMS qualified saddle and bridle fitter, what to expect from a saddle fitting appointment and how to care for tack. 
Conformation with saddlery fit in mind is discussed in part two; while part three covers key points a saddle fitter considers, plus the importance of fitting the rider too.
Episode four is all about bridle fitting featuring signs that may show a horse is uncomfortable. Part five offers advice about when to call a saddle fitter.
The series is available to view on horseandcountry.tv