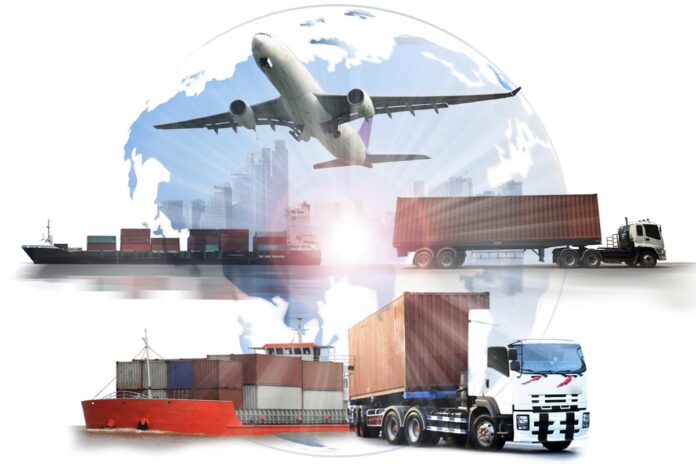 Free government-sponsored webinars will boost your export efforts.
The Department for Business and Trade (DBT) is inviting businesses to join a weekly webinar series on digital marketing for exporters.
The six hour-long sessions, open to firms of all sizes and from all sectors, start this afternoon (2pm, 15 November).
Continuing this month and into December, viewers can dip in and out of the 'six-step digital plan for export success' series as required.
The first webinar provides the know-how to build a cohesive digital strategy, to tackle any export market.
It will cover:
the benefits and importance of localisation, SEO and search engine management.
how to optimise your digital presence to increase visibility, drive traffic and improve search engine rankings.
how to identify and leverage local trends.
Meet the trainers
The trainers are digital trade advisors Charlie Garnham and Nigel Barker.
Charlie loves talking about website UX, international SEO, social media presence and website localisation. Her export clients' businesses range from handbags to security gates, biogas converters to recruitment services.
Nigel has been working with web technologies since 1992. A digital adviser with the DBT, he supports businesses across all sectors with their online presence and strategy.
To join the free webinar series, click here