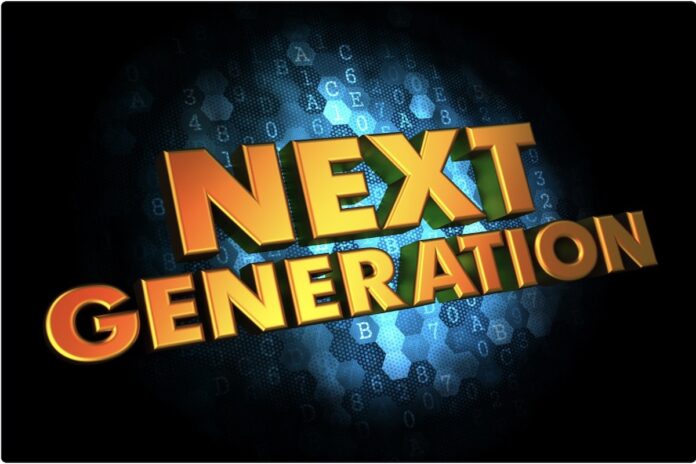 "It's been so much fun."
Jamie Hawksfield, organiser of the World of the Horse pavilion, has done his last show season and handed the reins to his daughter Pippa Hawksfield.
The show-within-a-show, run by EV Events, has been a familiar sight at the likes of Badminton and Burghley for more than 30 years.
The World of the Horse gives new businesses a presence at big events, and enables established suppliers to meet consumers.
"It's been so much fun," said Jamie. "I've made many friends in the equestrian industry along the way and it has given me great pleasure to see some of them start out with us and go on to greater things."
Jamie added that, although Pippa will be in charge on the ground, he will remain "in the background so hopefully will continue to see many of you at the events in the coming years.
Plans for the World of the Horse in 2024 include a live zone.