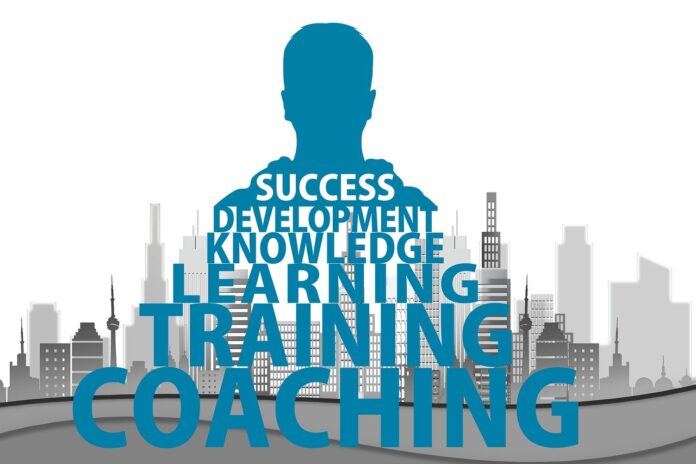 Chance for RAMAs/SQPs to top up AMTRA points ahead of upcoming deadline.
Novatec – parent company of Rumenco, Nettex Equine and Nettex Poultry – has unveiled a free-to-use e-learning platform.
The Novatec Skills Centre offers RAMAs (Registered Animal Medicines Advisors or SQPs) and in-store advisors AMTRA accredited CPD training.
It's launching with 14 on-demand modules worth more than 100 AMTRA CPD points. Training covers equine, poultry and agricultural animals.
Interactive content has been developed by Novatec's in-house experts and vets. There are also non-accredited videos from experts giving hands-on, practical advice.
"Novatec's experts have decades of experience training livestock and equine owners and industry professionals' best practice for improving animal health and welfare," says Claire Lalor, commercial director for Rumenco.
"[So] RAMAs and in-store advisors have the ability to learn from the top experts in the industry."
The Novtec Skills Centre is optimised for smartphone, tablet and desktop devices and can be accessed from work or home.
Modules include: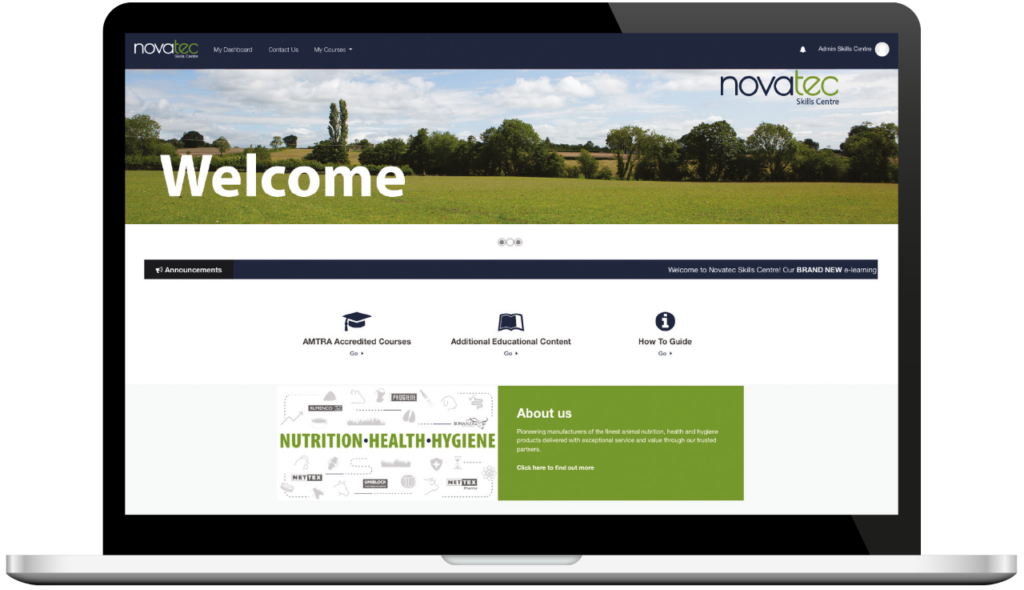 Equine Behaviour Management – 18 AMTRA Points
Oestrus Mare Management – 6 AMTRA Points
Egg Quality and Production – 3 AMTRA Points
Internal and External Parasites – 3 AMTRA Points
Introduction to Chicken Health – 3 AMTRA Points
Introduction to Poultry – 3 AMTRA Points
Other Conditions of Poultry – 3 AMTRA Points
About RAMAs
RAMAs are qualified to prescribe and supply certain categories of animal medicines including equine wormers.
The current AMTRA CPD points period ends on 30 June. RAMAs who have not accrued sufficient points by this deadline may need to re-take their exams to maintain their qualification.
The number of CPD points required depends on RAMA category. For example, equine-only RAMAs need 30 points per CPD period.
ETN publishes regular AMTRA accredited RAMA CPD features on equine worming and nutrition.
Image by Gerd Altmann