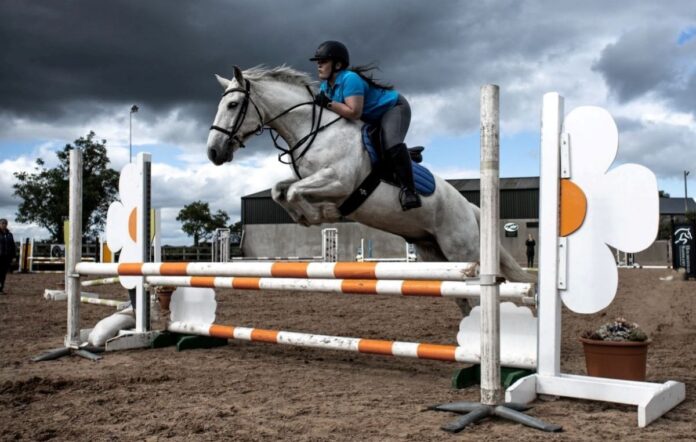 Online retail site aims to boost revenues to support grassroots competitors.
My Club Group, an e-commerce outlet for sports clubs, says it's ready to take on retail giants such as Amazon.
The scheme was initially used by the Football Association to deliver money-generating online services for its clubs.
Now the firm is rolling out the My Club Outlet product to any sports group – including equestrian disciplines and riding clubs – looking for a revenue stream.
My Club Group says it takes "a small admin fee" from supplier partners.
It's free for clubs to sign up. For every purchase made, clubs receive a 50% share of the profit from the sale - typically around 10% of the retail price, says the company.
"This should be a financial game-changer for clubs," says Graham Anderson, COO of My Club Group.
"No longer will a sports club shop simply offer replica shirts, scarves or mugs – now we can offer each club their very own online superstore, no matter how big or small that club is."
Dominic Fitzmaurice, manager of Oxted and District FC first XI, says My Club Outlet has been "a salvation" during the Covid outbreak.
"We really struggled during lockdown as all our sources of income were diminished. Our own My Club Outlet allows our members to buy products at great prices knowing they are helping the club."
Each My Club Outlet has a dedicated, in-built social media functionality to promote its club shop to friends, supporters and associates.