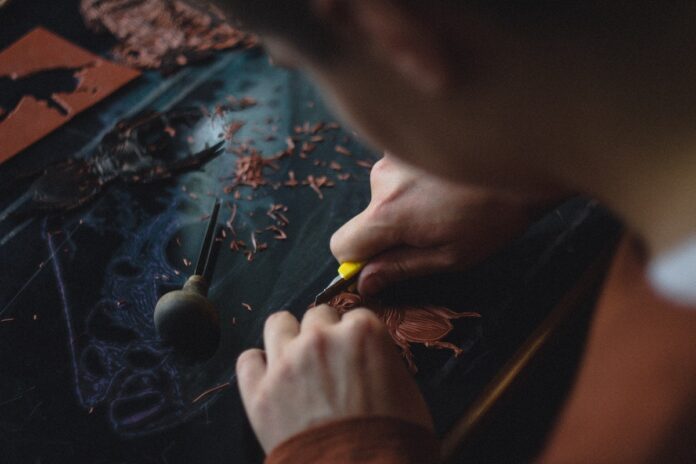 The project aims to attract new recruits to the industry.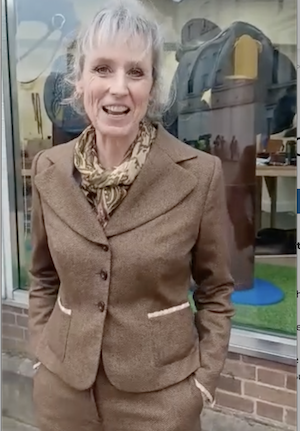 A training centre designed to encourage interest in and bring new blood into the saddlery and leather crafts industries has been relaunched.
Walsall's Leather Skills Centre originally opened last year in a converted shop in The Bridge area of the West Midlands town. But activity was subsequently interrupted by Covid.
A fortnight ago, on 18 November, industry figures gathered for a re-launch to see Master Saddler Suzie Fletcher doing the honours.
"This wonderful education centre is so desperately needed in the town and I can't wait to see how it grows," said Suzie, who stars in the BBC's The Repair Shop.
Saddlers' Company support
The Leather Skills Centre is supported with grants from the Saddlers Company Charitable Fund, the Worshipful Company of Saddlers' main charity, and from the Horlock Trust.
Run by Black Country based occupational training specialist Performance Through People, the centre provides workshop training. Saddlery and leather-goods courses include the Level 2 Leather Craftsperson and the Level 3 Bespoke Saddler apprenticeships.
It's a resource for Walsall where people of all ages can try their hands at leatherwork, find out about jobs in the industry and take up training opportunities. The centre also runs taster days for local schools.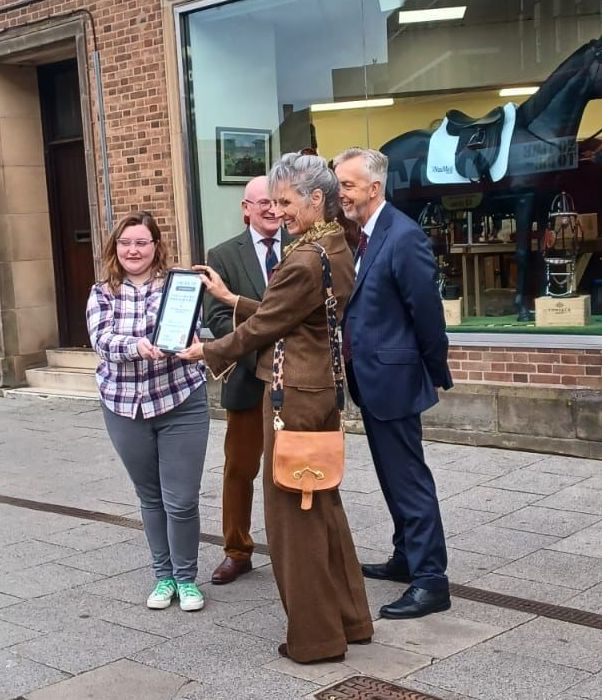 Winning young leatherworker
The Leather Skills Centre hosted The Walsall Festival of Leather last month, a highlight of which was the Young Leather Craftsperson of the Year competition.
The winner was Hannah Scoffham who hails from Walsall. Since leaving school, she's worked at Ideal & WRS in the town, making saddles alongside her grandfather, Master Saddler Alf Peakman.
Go behind the scenes
A video from Walsall's Leather Skills Centre relaunch, presented by Patrick Burns, trade and training advisor at The Saddlers' Company, can be seen here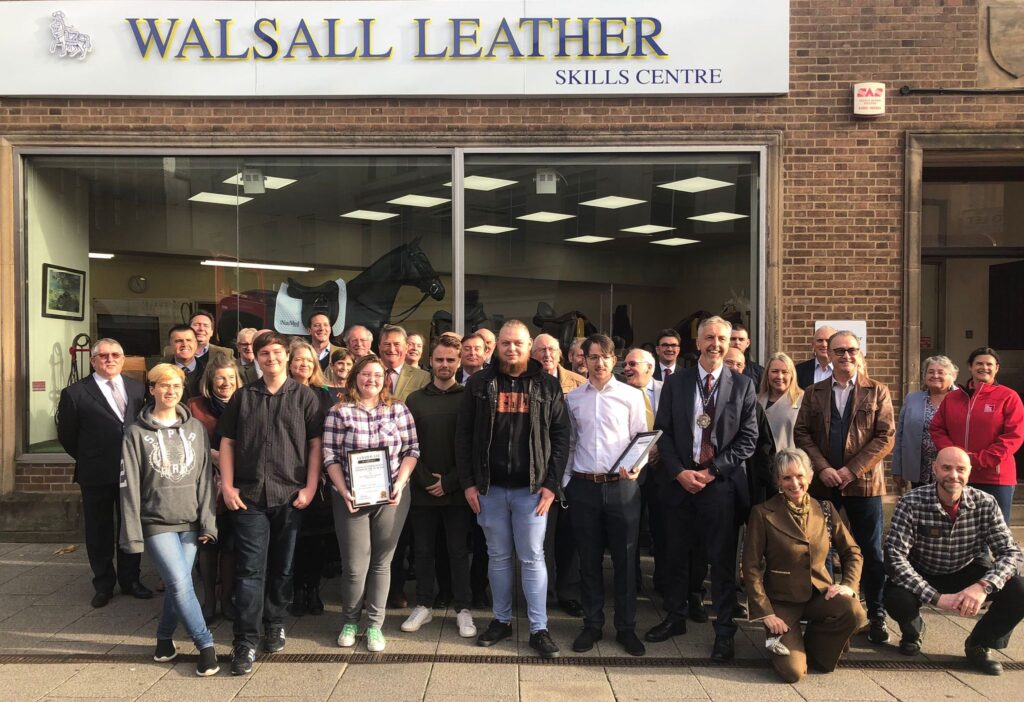 Header image leather worker photo by Angelina Litvin