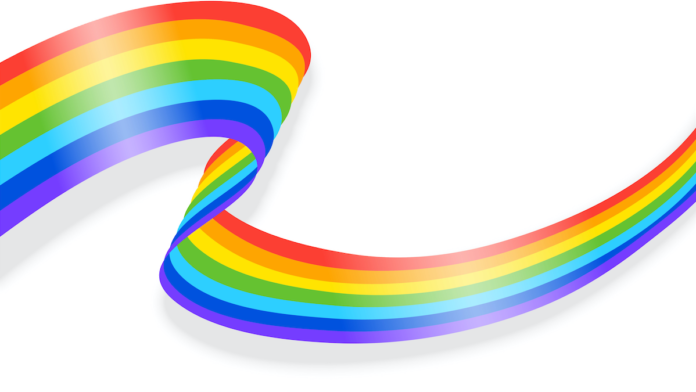 A round-up of Covid-19 related news from ETN.
Online sellers urged to warn customers of postal changes
From 2 May, Royal Mail will no longer deliver letters on a Saturday.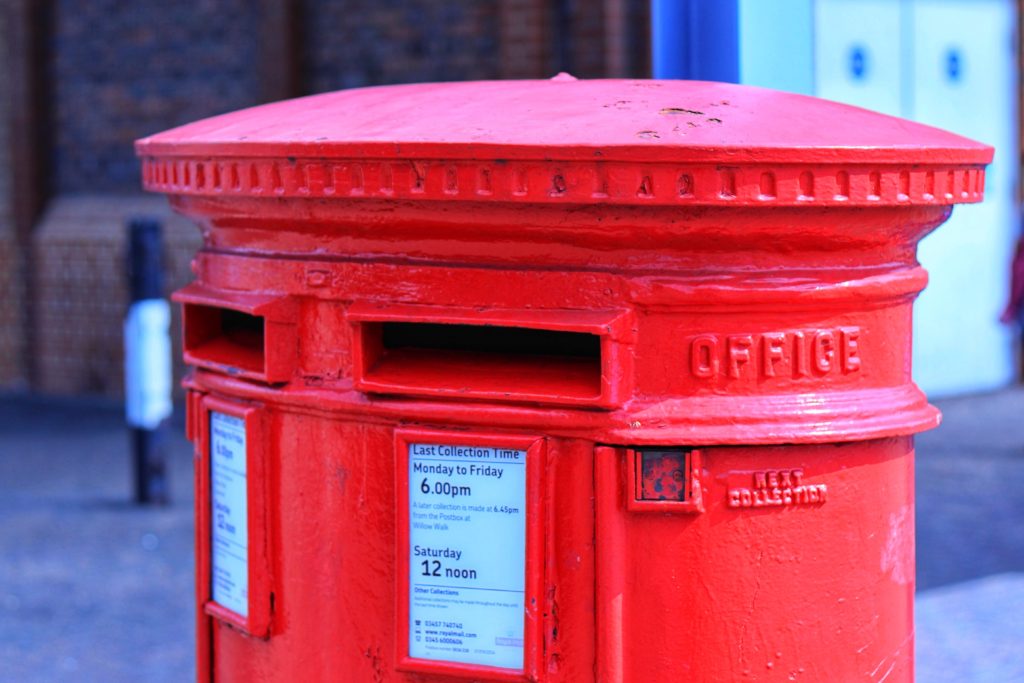 However, Parcels and Special Delivery items will still be delivered six days a week under the new Covid-19 temporary measures.
Royal Mail says it will continue its Saturday collections from businesses, post offices and post boxes as normal.
Sellers using Royal Mail are advised to inform customers that handling time and messaging takes into account that Saturday will no longer be a delivery day until the coronavirus disruption is over.
"Hopefully marketplaces will adjust their expected delivery dates," said a spokesman for Royal Mail.
They also warn that the scrapping of Saturday deliveries might increase 'where's my parcel' questions from customers.
Covid-19 claims more shows
Blenheim Palace Horse Trials has been cancelled. The event, which claims to draw crowds of more than 60,000 over four days, was due to take place on 17 – 20 September.
British Eventing (BE) which owns the event said: "It would not be prudent to continue to move forward with event planning, and the costs that this would incur, with the level of uncertainty which exists about whether the event will be able to run.
Aachen
This summer's Aachen horse show, known as the World Equestrian Festival, has been called off. Organisers said that "people's health must come first" and rescheduled for 25 June to 4 July, 2021.
It's the first time the German international show has been called off since 1898, apart from during the Second World War.
Virtual Windsor
Virtual Windsor 2020 is set to fill the gap left by next month's cancelled show.
The online version will host showing competitions with photographic entries, training videos and content from previous Royal Windsor Horse Shows (RWHS).
The show's 200 shops are invited to take part in the Virtual RWHS Shopping Experience which is publicising exclusive deals to consumers.
Show director Simon Brooks-Ward: "This online platform is a way to keep the spirit of RWHS alive during this difficult time. We wanted to find a way that we could support the shops at the show and engage with our competitors and customers."
Hickstead
Hickstead has cancelled its international 2020 season comprising the Al Shira'aa Hickstead Derby Meeting (scheduled for 24-28 June) and Longines Royal International Horse Show (21-26 July).
However, the Sussex showground intends to run the Science Supplements All England Jumping Championships (3 - 6 September) which is a national show.
Face shields for shop staff
Parallax Plastics, best known in the horse world for its stable yard equipment, is making face shields in the UK.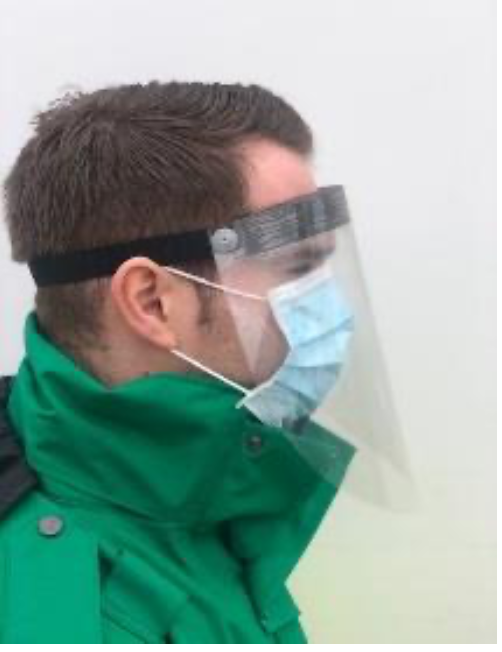 The Nottinghamshire based company sold 70,000 of the single use items during the first three weeks of April.
"These face shields are low cost and designed to prevent the spread the Covid-19," said Anna Gardner of Parallax Plastics, who worked with her husband's company Seal Medical Supplies on the project.
"I know it's far from the usual equestrian products we sell, but we thought they would be useful for staff working in feed shops and warehousing."
The shields are individually packed and supplied in cases of 100. They're also available through Battles.
Cash for stricken riding schools
The British Horse Society (BHS) has launched a hardship fund to help its approved riding centres care for horses and ponies made redundant by the coronavirus crisis.
Riding schools have been hit particularly hard by the pandemic. Their income stopped when the lockdown commenced on 23 March, but they still have resident equines to look after.
Grants from the fund are based on a payment of £750 per BHS approved riding school. In addition, the BHS has waived all approved centres' membership fees for 12 months.
There are around 400 BHS approved riding schools in the UK.
Over the rainbow
Joules has introduced a Rainbow Edit collection, with all profits generated from sales – nearly £35,000 so far - going to NHS Charities Together.
The clothing and lifestyle brand is also using its supply chain to support local Leicestershire health and care services with personal protective equipment (PPE).
Joules has sourced and donated 50,000 masks so far.
Background rainbow vector created by starline - www.freepik.com