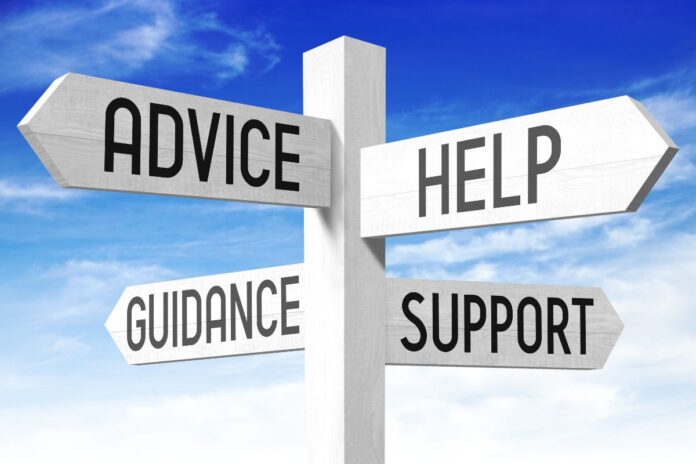 "It helped me set up a professional mindset," says previous participant.
Applications are open for the 2023/2024 cohort of British Equestrian's Young Professionals Programme.
The Sport England funded scheme supports the transition from competitive riding into the equestrian workplace.
Many young riders face "a challenging and often lonely period as they set up a small business to support their sport or start to forge a career in the sport," says David Hamer of British Equestrian.
The Young Professional Programme is open to 19 to 28 year olds not in full-time education. It helps younger riders with personal and career development – whether they have their own business or are looking to start one.
The scheme covers topics such as contract-writing, employment law, insurance and finances, conflict management, communication skills and brand building.
"[It's] really helped me set up a professional mindset in running a business," said eventer Sara Bech Strøm, part of the 2022/2023 cohort.
"It's also been nice meeting others that are on the same journey and to expand my network within the industry. It's set me up with good resources which I can use to further my own business."
Dressage rider Evelina Shrieve says the programme offered a balance of business and personal skills.
"It perfectly bridges the gap between both the logistics of running a business, such as bookkeeping and insurance, as well as self-development," she said.
"I would definitely recommend the programme to anyone who is wanting to either pursue or grow their business within the industry, as it is not only provides a huge learning experience, but also brings with it an excellent opportunity to network with people of a similar age."
Applications for the Young Professionals Programme close on 31 August 2023. Contact Georgie Allen georgie.allen@bef.co.uk