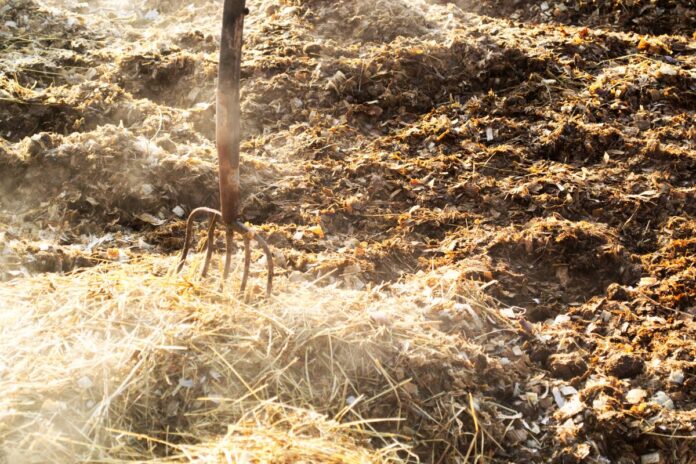 Firm amends advice to cut waste.
A feed brand has changed its advice to horse owners in a bid to encourage them not to waste forage.
Recent estimations suggest that almost one third of hay or haylage fed to horses ends up being thrown away, says SPILLERS.
Now the brand is advising owners to provide as much forage as their horses will eat, rather than the tradition 'ad lib' feeding method.
"We're mindful of the environmental pressures we're facing and want to do our part to reduce waste, while still promoting management advice that supports horse welfare," said Sarah Nelson, product manager at Mars Horsecare, maker of SPILLERS.
SPILLERS suggests owners should monitor what their horses are actually eating, not what is given, when feeding conserved forage, she adds.
"It's also important to ensure that an absolute minimum of 1.5% of current bodyweight (on a dry matter basis) of forage is eaten unless the horse is on a carefully monitored weight loss diet."
Ends up on the muck heap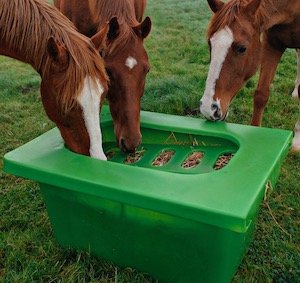 At the recent European Equine Health and Nutrition Congress in Belgium, some experts estimated that in Europe, around 30% of the hay or haylage fed to horses ends up on the muck heap.
"Grassland and conserved forage are precious resources for horses and livestock. The associated environmental costs such as fuel and fertiliser are another reason these valuable resources should not be wasted," says Sarah Nelson.
Nets prevent waste
Meanwhile, early research presented at the Equine Science Society Symposium in Texas in June was optimistic about how using hay nets can prevent waste.
The preliminary study investigated the effect of feeding round bale hay, with and without a net, on hay use and equine dental health.
Researchers found that using a net significantly reduced hay wastage without increasing the risk of dental issues.
They estimated that using a net could save approximately 1.3 tonnes of wasted hay per year for a 500kg horse.