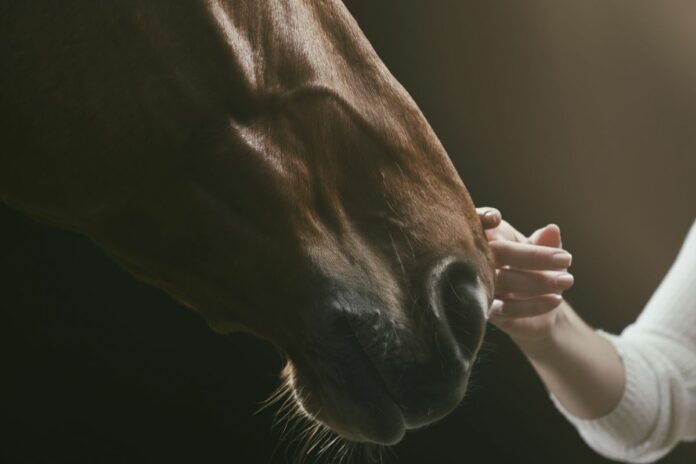 Promotion for equine nutritionist.
Dr Stephanie Wood has taken on a new role as head of nutrition at Dodson & Horrell.
She joined the company in January as R&D and marketing manager and was previously the director of science and nutrition at Feedmark.
Stephanie has a PhD in equine nutrition, is a registered nutritionist, holds teaching qualifications in tertiary and higher education, and is a registered animal technologist.
"The good feeding and nutrition of horses is my passion and I am incredibly grateful to have the opportunity to do this through such an eminent, trustworthy brand," she said.
Sam Horrell, director of Dodson and Horrell, added: "We are thrilled to have Stephanie leading the equine nutrition provision in our business as we strive to deliver high calibre nutrition to our customers' horses through sound knowledge, quality products and services."