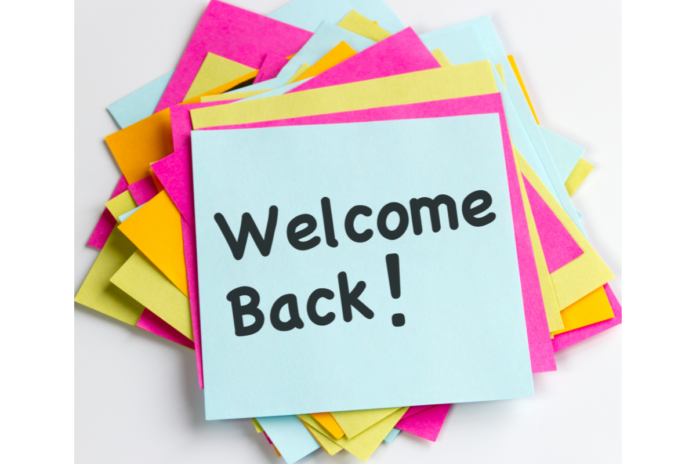 Brand's famous founder back in action.
Will Tom Joule's return to his namesake label mark its homecoming to the equestrian sector?
That's just one possibility for Joules, referred to recently as "troubled" and "beleaguered" by retail media in the wake of a profit warning and share price dip.
Last week, Joules Group plc – publicly listed since May 2016 – confirmed that discussions have ceased about Next acquiring an equity stake in the Group.
Joules adds that it's "considering a possible equity raise to allow the company to strengthen its balance sheet."
Tom Joule to oversee products
Now, Jonathon Brown has joined Joules as CEO - with John Lewis and Compare the Market on his CV - to announce that Tom Joule has returned to "oversee the company's product offer".
Tom, who founded Joules in 1989, has remained a non-executive director of the Group but now takes on "an executive capacity."
His remit, says Joules, is "the renewed product development process for the forthcoming seasons to oversee the company's product offer and to ensure it surprises and delights our customers."