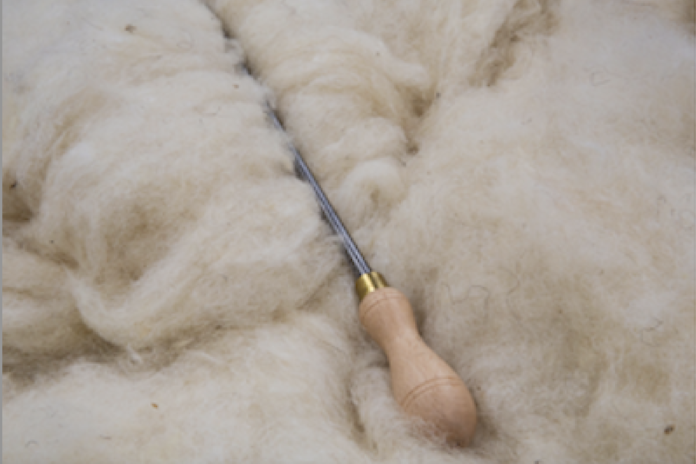 Master Saddler demystifies the skill.
The British Equestrian Trade Association (BETA) is offering a two-day training course on the essentials of saddle flocking.
The course, on 5/6 September in Walsall, is open to anyone interested in furthering their knowledge of replacing or adjusting the wool 'stuffing' in a saddle's weight-bearing panels.
BETA previously ran a similar course in New Zealand where it appealed to international and local delegates attending Equitana.
The UK edition is timed around Burghley (31 August – 3 September), BETA International (10/11 September) and Blenheim horse trials (14 – 17 September).
The primarily practical course will be led by Master Saddler Ian Silman at the Saddlery Training Centre in Walsall, by kind permission of the Worshipful Company of Saddlers.
"This course is meant to provide an understanding of and practice in the basic skills of flocking," explains Claire Williams from BETA. "You will be shown how to drop a panel, re-flock and then sew the panel back in."
The course does not include an assessment and completion does not result in a qualification, she added.
BETA's flocking course will be run from 9.30am - 4pm on both days. Attendance is limited to six delegates.
Further information, including costs, is available from claire@beta-uk.org or click here: https://forms.gle/upVxFd4jnLfNLwu56