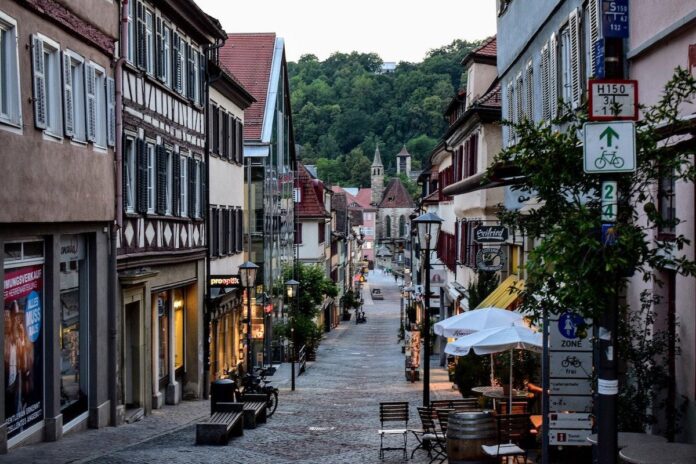 Supplier to fund 'bounce back' initiative for bricks-and-mortar stores as Covid restrictions ease.
A supplement specialist has unveiled a promotion to draw consumers back into physical stores.
Ahead of the BETTALIFE Bounce Back Weekend – running from Friday to Monday, 16 to 19 April – consumers will be offered money-off vouchers.
But the vouchers can only be spent in bricks-and-mortar stores, and not online.
For retailers, the full voucher value will be funded by BETTALIFE.
"As Covid restrictions begin to lift, we want to get people out shopping again. We want to see them spending and interacting face-to-face with their local retailers," said BETTALIFE director Ryan Millar.
The BETTALIFE Bounce Back Weekend will be promoted across social media. Retailers wishing to participate should contact their BETTALIFE account manager for promotional material and vouchers to be provided in advance.
Vouchers are for £5 off any tub of 1kg and above; and £2.50 off 400g tubs (which contain one month's supply).