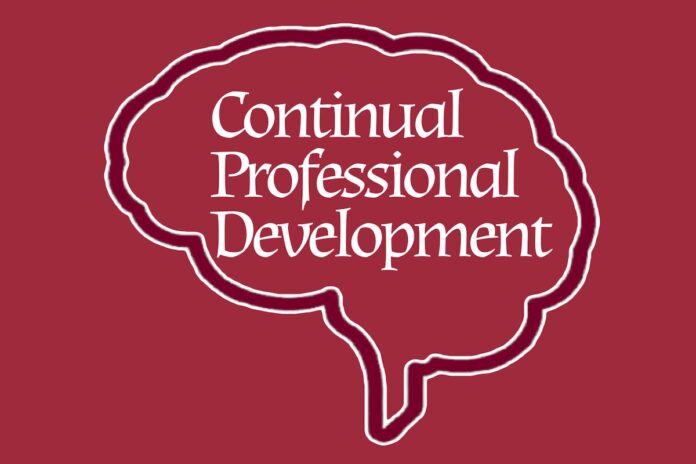 Animal health advisors invited to join free webinar.
Zoetis Inc. is inviting RAMAs (SQPs) to join a CPD webinar on late winter and early spring parasite control in horses.
The free-of-charge webinar is on tomorrow (Thursday, 18 March) at 10am. It will be repeated at 7pm for those unable to listen during the day.
Hosted by Zoetis vet Dr Wendy Talbot and also open to vets and vet nurses, the approximately hour-long session equates to 8 AMTRA CPD points.
Dr Talbot will cover:
Parasites of importance at this time of year
How to assess the risk
Selecting a suitable wormer
Spring worming plans
The webinar will conclude with a live Q&A to give attendees the opportunity to discuss with Dr Talbot any queries, concerns or common questions they hear from their customers.
"After the success of our autumn and winter worm control webinar last November, we are pleased to follow it up with this essential CPD on late winter and early spring protocols," said Zoetis' equine product manager, Penny McCann.
"We are repeating the webinar in the evening of the same day to make it accessible to as many as possible. It should help keep prescribers up-to- date on everything their customers need to know about worm control at this time of year."
To book the 10am webinar please click here: https://attendee.gotowebinar.com/register/5359009091602032654
To book the 7pm webinar please click here: https://attendee.gotowebinar.com/register/8564890329083703051

ETN publishes (in print and online at www.equestriantradenews.com) regular AMTRA accredited RAMA CPD features and quizzes on worming and nutrition topics. These enable animal health advisors to earn the CPD points they need to maintain their qualification to prescribe and supply certain animals medicines including equine wormers.