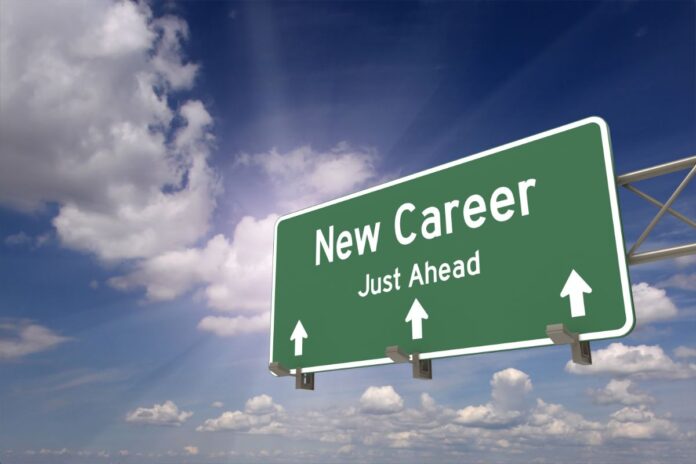 "I'm excited to see what the future holds," says appointee.
Suzi Law is the new head of regional sales in the UK for Bedmax.
She's also responsible for the Northumberland based bedding company's sales activity across the north of England.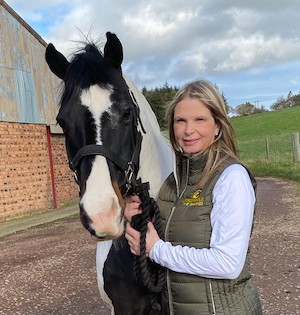 Suzi has had sales roles in the equestrian industry for almost 30 years.
She was previously with TopSpec Equine and, prior to that, she spent four years as store manager at WCF Pet and Equestrian in Lanark.
Suzi, who's from South Lanarkshire, won the Virbac SQP of the Year award in 2011 and was named Equine Careers Sales Representative of the Year at the 2016 BETA Business Awards.
"I'm delighted to be taking this next step in my career within an industry I am so passionate about," she said.
"Bedmax is at the top of the game in terms of equine and animal bedding, and I'm excited to see what the future holds."
Tim Smalley, managing director of Bedmax, added: "Suzi is an excellent addition to the Bedmax team in this newly created role within the company."