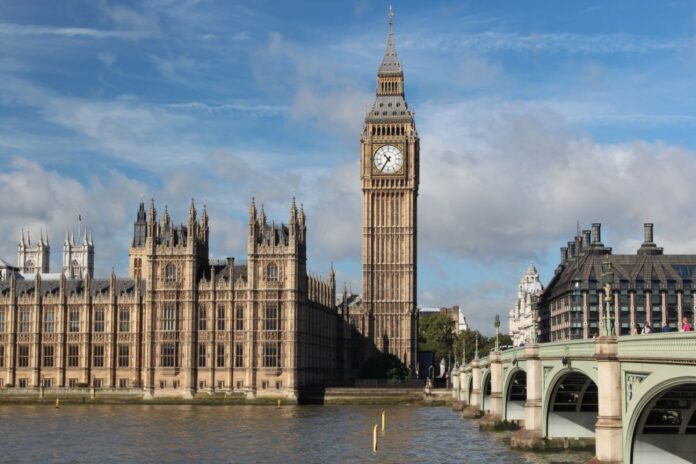 "It's an utter privilege," says saddlery trade stalwart.
Nikki Newcombe, owner of the Bliss of London saddle company, has been accepted into the Worshipful Company of Saddlers.
As well as becoming a member of one of the oldest livery companies, she is now a Freeman of the City of London.
"It is an utter privilege," she said following a ceremony at Saddlers Hall in the capital.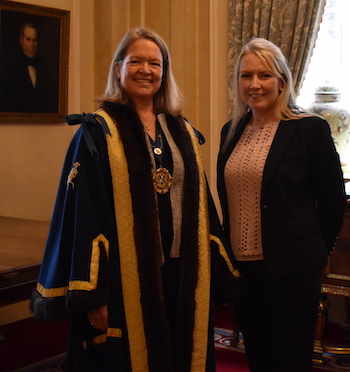 "It definitely feels like recognition for the work within this trade over the years, which I am passionate about."
Nikki has always been involved with horses. She started working in the trade in 1995 with sales roles at Fieldhouse, Westgate EFI and Black Country Saddles.
She founded Bliss of London in 2011. The Walsall based company now employs 26 people and exports worldwide.
Nikki has served on the British Equestrian Trade Association (BETA) Council since 2006 and was chairman in 2016-18.
She's a Society of Master Saddlers (SMS) registered qualified saddle fitter.
"I thoroughly enjoy working on many projects, particularly where focus has been towards saddles and saddle fitting," said Nikki, who was part of a lecturing team to deliver a foundation course in saddle fitting in New Zealand in 2019.
Royal Charter
The Worshipful Company of Saddlers is one of the oldest Livery Companies in the City of London, tracing its origins back to the eleventh century. It was granted a Royal Charter in 1363.
Also known as the Saddlers' Company, it was established to regulate and uphold the standards of saddlery-making within the City of London. Saddlers Hall provided a venue for traders to meet and do business.
Today, the Company supports the pursuit of excellence in the craft of saddlery-making.
It's committed to equestrianism and education through training and qualifications, providing prizes at equestrian events and underwriting the work of the SMS.