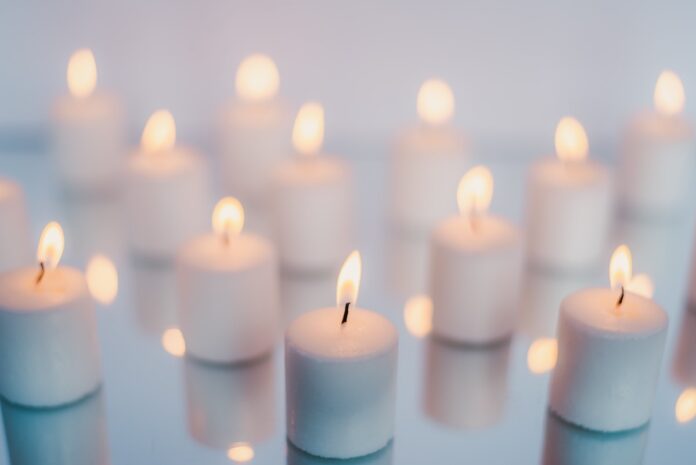 "Nothing was too much trouble" for this popular person
Roger Hockey, a former area manager for Trilanco, died on Saturday 24 July. He was 75.
His work for the wholesaler took Roger across the south-west of England, and he often visited customers on the Channel Islands too.
He worked for Trilanco for more than 15 years, retiring in 2016, but returning twice afterwards.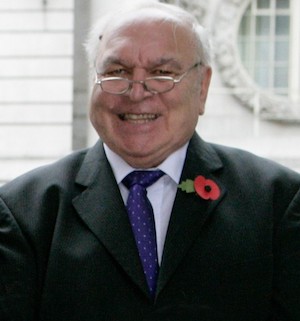 "Roger will be remembered for his sense of humour, can-do attitude and willingness to help," said Martin Balmer, managing director of Trilanco.
"Nothing was too much trouble for Roger. He would often help the Trilanco van drivers out if they were running late and would ensure customers' deliveries would get to their destination, quite often out-of-hours."
Roger was well respected in the industry from his time at Trilanco and Pfizer (formerly Smithkline Beecham) and made many friends and acquaintances. Many customers kept in touch with Roger long after he retired.
"All Trilanco staff - past and present - have fond memories of the phone calls and meetings that we attended together," added Martin.
Whenever he visited Trilanco's head office in Lancashire, Roger never came empty handed but always with gifts of biscuits and chocolates.
Away from work, he enjoyed tending his garden and produced an excellent sloe gin.
He leaves his wife Sue, and daughters Claire and Sarah.
Roger Hockey's funeral is a private service with family flowers only.
Donations in his memory can be made to the Neurology ICU at the John Radcliffe Hospital, Oxford, where Roger received superb care and kindness before he died.
Candles photo by Tina Witherspoon