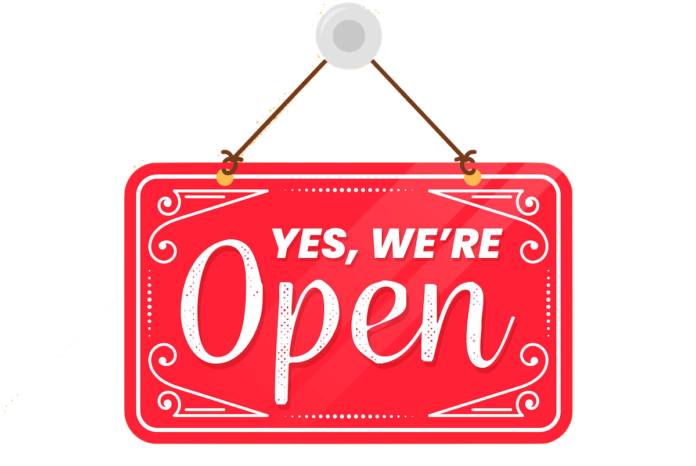 Keeping the trade supplied - and staff safe – is no mean feat during a pandemic, as ETN discovers.
Last Wednesday (13 May) was dubbed 'back to work' day. Not back to work as we knew it; but a signal from Government to get commerce going where safe to do so.
For businesses, that's meant implementing social distancing in the workplace – often at considerable cost - as they resume production and supply.
On the positive side, many equestrian companies are counting themselves lucky to have loyal customers who still need and want their products.
Made of strong stuff
"The new working practices are a balancing act that we are all learning as we go along," said Dean Cox, managing director of Red Gorilla which supplies tubs and tools across the construction, homeware and gardening industries as well as equestrian.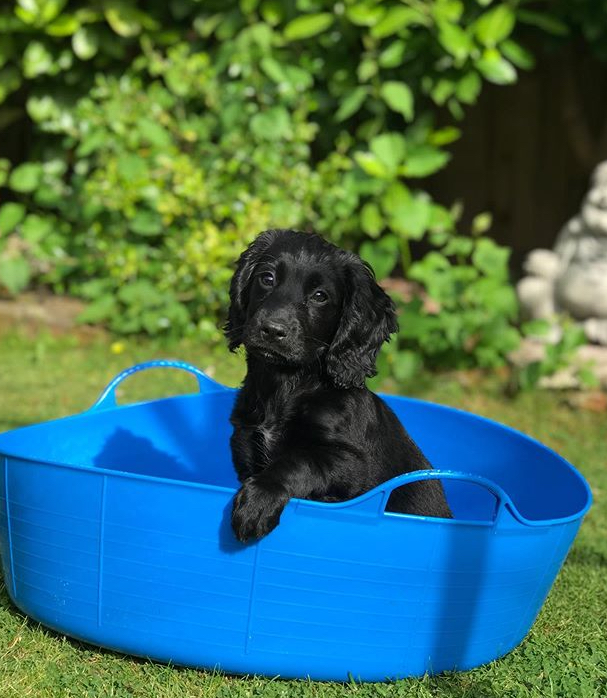 "But of all the sectors I have experience of selling to, equestrian will be robust in its response and therefore bounce back stronger. The equestrian trade is made of strong stuff."
Since Wednesday, Red Gorilla's warehouse and offices have been fully staffed, albeit with new social distancing layouts.
"It's taking the team a bit of getting used to," added Dean. "We brought people back to work as the sales orders crept back up, and as it's been safe to do so."
Red Gorilla has experienced high demand from retailers for its 'bread and butter' stable equipment as consumers make the most of being grounded to clean, tidy and repair their yards.
There's also been some lateral thinking. "A massive growth product has been the large 35 litre shallow Gorilla Tubs (pictured) for dog baths," said Dean.
Saddle fitters return
Saddle fitters – at least those doing a thorough job of checking a saddle with the rider mounted - face obvious difficulties surrounding social distancing.
But with some ingenuity, and the lifting of travel restrictions in England, more were out working last week.
The Society of Master Saddlers (SMS) has issued Covid-19 specific guidance for its members and highlights that any planned return to work must be done safely.
The news was well received by saddle suppliers…
Saddles in stock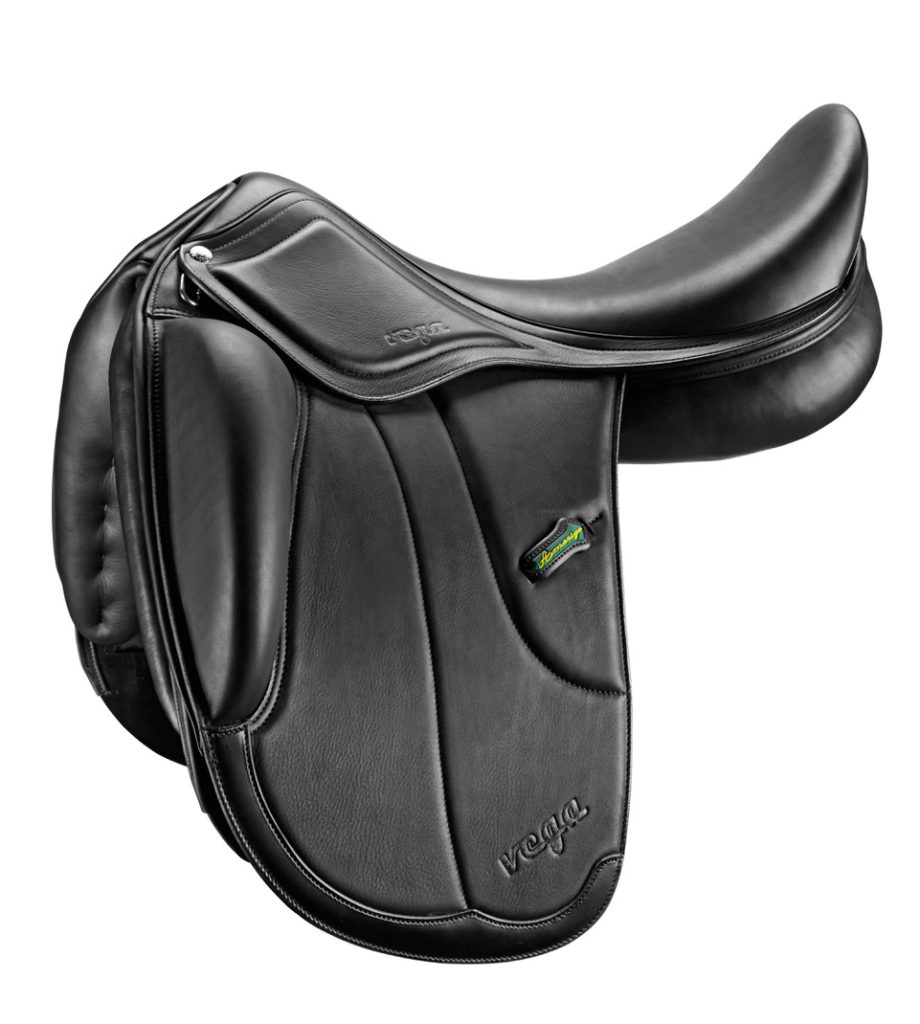 "Saddles is a big part of our business so this is a huge relief," said Simon Middleton of Amerigo and Equipe UK distributor Zebra Products.
"We have over a 100 Amerigo (a Vega dressage model is pictured) and Equipe saddles in stock in our warehouse in Flint ready to be sold."
Zebra Products has a bank of demo saddles for customers to try; while Equipe and Amerigo are offering an express service at "very reasonable" cost on bespoke saddle orders, reducing the lead time from eight to four weeks.
Scanning the staff
Like many Walsall saddle-makers, Bliss of London did zero manufacturing in the first month of lockdown.
"Thankfully we carry a good range of saddles in stock, so we were still able to supply countries like Australia which had less restrictions. Things have also started to ease across parts of Europe and the US," said managing director Nikki Newcombe.
Bliss of London resumed manufacturing three weeks ago with 2m social distancing, reduced staff, staggered arrivals, workbench screens, face covers, hand sanitiser and a temperature gun to scan everyone daily.
"It's tricky but doable," says Nikki, "the updates from BETA have been wonderful to help us through this."
Riders have saved money
Interestingly, Bliss of London has had more enquiries than usual during lockdown. "A lot of people have been doing their homework and researching products," said Nikki.
"I do wonder if competitive riders have actually saved some money over the last six weeks on entry fees, lessons, diesel etc. I know I have. Let's hope they put those savings towards new saddles!"
Snakes and ladders
Jenkinsons Equestrian reopened its Dewsbury, West Yorkshire warehouse nearly four weeks ago. Elizabeth Ellis, who with her husband Keith runs the home of the Elico brand, was another to praise the clarity of advice from BETA.
"We're currently despatching daily," she added. "All orders are coming via the website or by email. We only have a skeleton staff in the office, so the phone can't always be answered, but we respond to emails very quickly.
Elizabeth likens business currently to a game of snakes and ladders: "You can feel that you're moving ahead, but you never know if - or when - you may land on the next snake, like Covid-19, that can bring you crashing back down again."
Made in Britain
An upbeat note was sounded by Chris Bradwell of Nottinghamshire based manufacturer Stubbs England.

"A big thank you to all riders who have been buying Stubbs' products during this difficult time," he said.
"Many have been refitting their yards over recent weeks, which has kept many parts of the factory busy. Making our own products has allowed us to respond quickly to their needs. We've been most fortunate."
Flying the flag
In a further sign of patriotism, Karen Cholerton of the Broomraker stable tool is urging horse owners to "fly and flag and buy British". Free postage during the pandemic is a further incentive.
Adapting on the hoof
Having a flexible business model is definitely paying off. Independent retailer Vale Gardens, based near Badsey, Worcestershire, has been able to make the most of its gardening offering alongside animal feed.

"We adapted our business plan on the hoof to become a delivery only service during [the first phase of] lockdown," said Lisa Harris.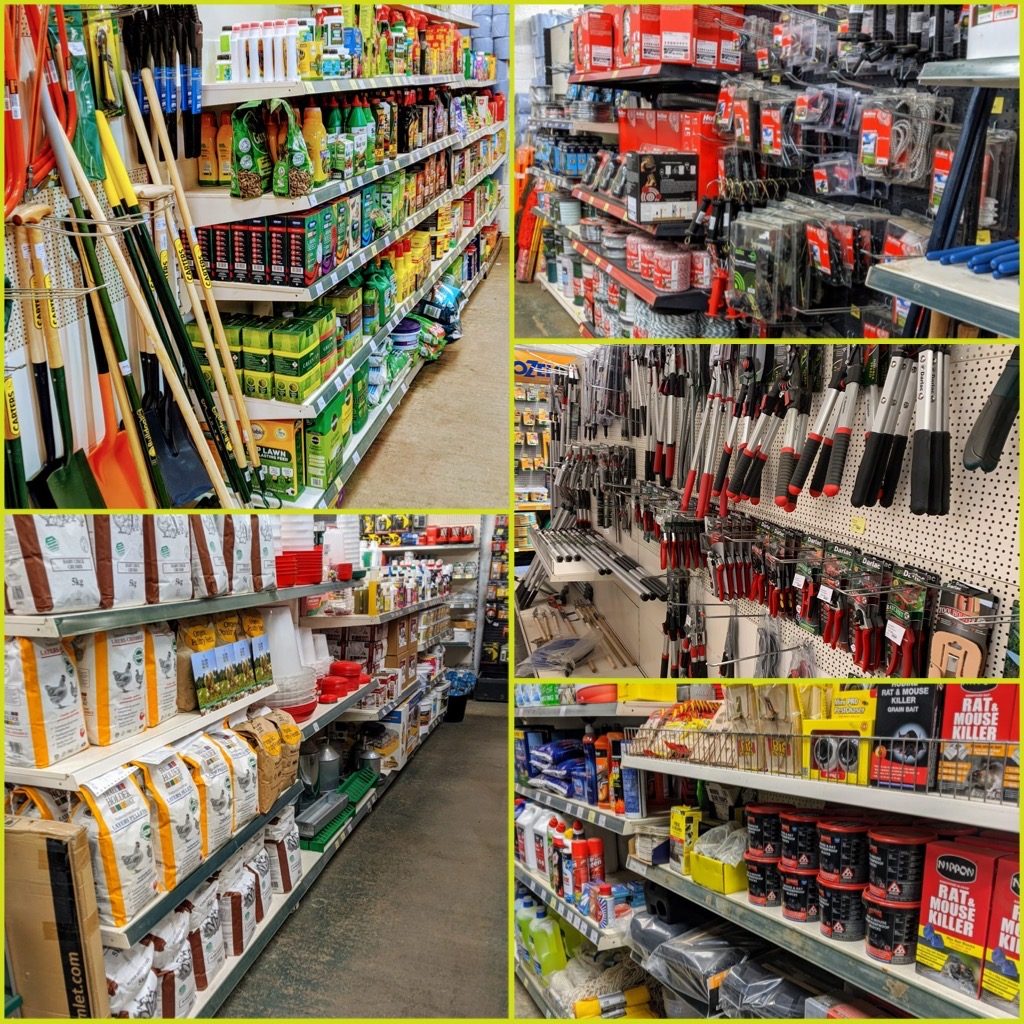 "Now, we're still offering free delivery, and our customers can also choose to call us and collect their purchases from the store at pre-arranged times throughout the day.

"Animal health supplies have always been available for collection where vital for welfare. And we felt this additional collect-by-appointment service would make shopping with us more flexible for our customers."

Vale Gardens expects its garden machinery workshop to be 'live' again this week.
Missing the people
Sales agent Michael Heyworth, who's sold to equestrian, agricultural and pet retailers from the Channel Islands to the north of Scotland for 25 years, admits he's missing visiting his customers.
"All those retailers and staff, familiar faces and voices, have been the driving force to motivate me to get up for work each day," he says. "It's not the same without their wit (often dry) and wisdom (always insightful)."
Applauding all those in the trade who have "carried on under the confines of rules and regulations," Michael says such determination has ensured a glimmer of light at the end of the tunnel.
He's looking forward to seeing his retail customers again soon with new products from Tractor Ted, British Country Collection, Grub's Boots, Agrihealth and Mackey Equestrian, Animate, Brushwood Toys and Dews UK.