Managerial post is filled by well-known face.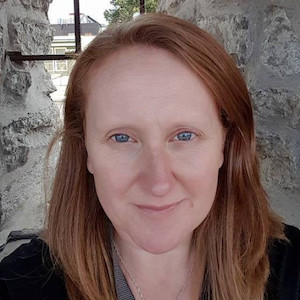 Dr Stephanie Wood has joined Dodson & Horrell as R&D and marketing manager.
Stephanie is an equine nutritionist who was previously Feedmark's director of science and nutrition.
Before that, she lectured in animal production, welfare and veterinary sciences at Harper Adams University.
Welcoming Stephanie to Dodson & Horrell, managing director Sam Horrell said: "This important role will ensure nutrition and technical expertise continue to be at the heart of the Dodson & Horrell brand.
"We are thrilled to have someone of Stephanie's calibre joining the team."
Stephanie added that she was "particularly looking forward to developing [Dodson & Horrell's] R&D and marketing plans to help deliver the best nutritional programs for the equine community."
Thoroughbred specialist appointed
Another in a fresh role is Anna Smith, Dodson & Horrell's new head of Thoroughbred.
She has previously worked with the feed business on UK racing accounts.
"Anna will be providing an extra layer of technical support to our Thoroughbred team and will be available to all yards, both existing and potential, to ensure that Dodson & Horrell continues to lead Thoroughbred nutrition," said Sam Horrell.
Anna added: "2023 will be an exciting year as we bring forward the next generation of nutrition and feeding solutions."