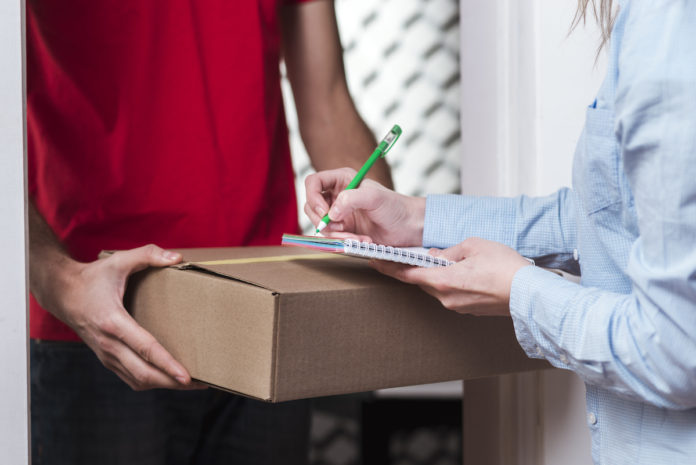 It's well worth investing in good deliveries, leading retailer tells ETN.
Internet shopping has been a lifeline in this coronavirus crisis – to retailers and shoppers alike.
It also means that the pressure's on to get goods to shoppers quickly and correctly in a currently very competitive market.
Consumer reviews and anecdotal evidence indicate that Yorkshire based retailer R&R Country is getting it right.
Managing director Sue Moxon says that choosing the right courier at a trying time has played a huge part in this success.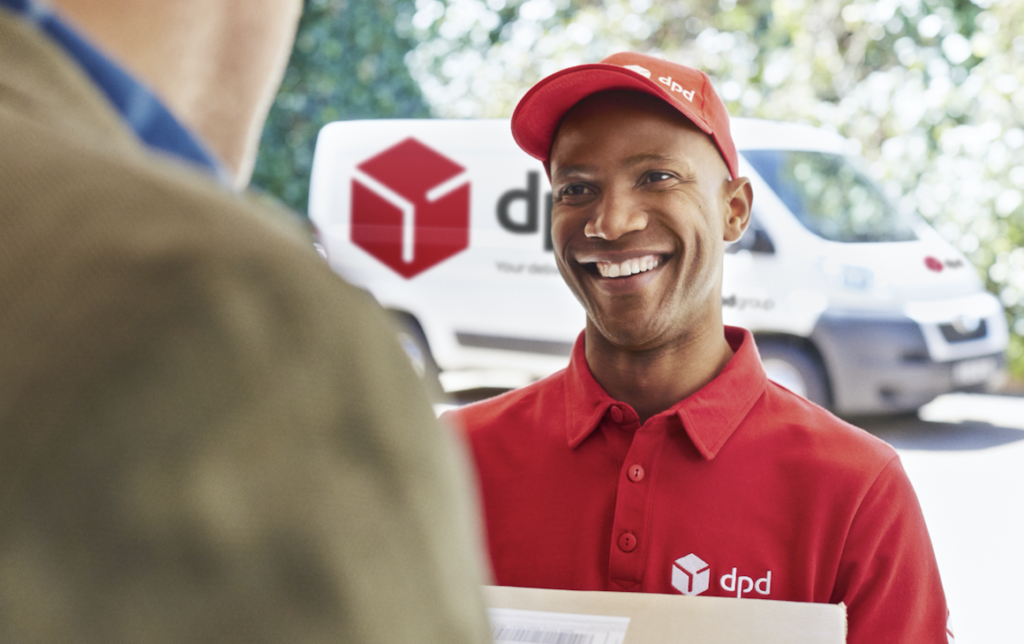 "We've tried them all," she told ETN, "and by far the best is DPD. They make such an effort to get everything out on time and have been fantastic to deal with."
Until recently, R&R Country was using Royal Mail alongside DPD.
"We stopped using Royal Mail because they were taking eight days [to deliver parcels].
"Royal Mail are cheaper [than DPD] but we were wasting so much time chasing things. It wasn't worth saving a pound a parcel."
Sue adds that she especially admires DPD's tracking and customer notification systems. And the fact that they usually have the same driver, who knows how they like things done, picking up from the store.
R&R Country doesn't guarantee next day delivery, but even during the Covid-19 outbreak, the vast majority of orders have arrived with shoppers on the following day.
What's selling?
With several staff furloughed, Sue – like many bosses – has found herself working long hours and picking up others' tasks.
One of these is replying to the store's info@ emails from customers.
"It's quite amazing what some of them come up with to ask," smiles Sue. "But of course, I work through and answer them all."
R&R Country online has been extremely busy selling mostly everyday items such as flexible tubs, saddle soap, fly spray, shampoo and grooming brushes, indicating that people are pampering their horses at home. 
The average order value has dropped from £100 to £50, and very few clothes are selling, other than some legwear. "The scary thing is all the seasonal stuff," says Sue.
New customers
R&R Country's ability to connect with its customers, even online, shines through.
"We try to make it personal by adding little freebies to orders like treats for the dog or horse, a supplement sample if appropriate or a little water bottle," explains Sue. "People love it – I've never had so many nice 'thank you' emails.
"We have a lot of new customers shopping with us at the moment, so we're really trying to make a good impression and get something positive out of this."
ETN invited Royal Mail to comment.