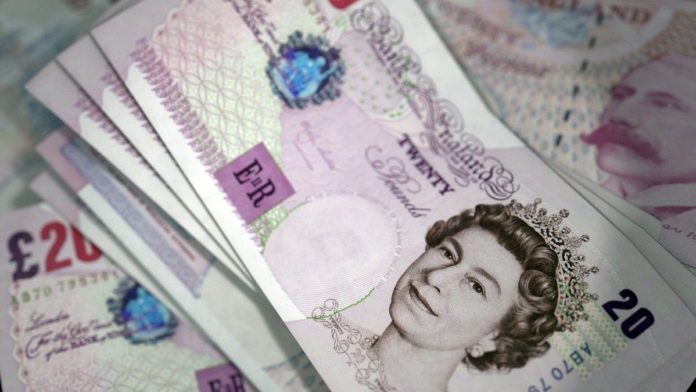 As shows continue to fall by the wayside, the equestrian trade's flagship event represents a fresh start for us all, says ETN editor Liz Benwell. 
The horse world is kicking on. People at a hunt fun ride I attended last week were almost hysterical with excitement to be out again. And friends who've been eventing and jumping have experienced similar infectious joy.
But of course, being outdoors among carefully controlled numbers is a world apart from indoor events with crowds big enough to make them viable.
Even so, it was a shock when Your Horse Live was cancelled last week, a good three months ahead of schedule. And with it went any hopes of off-loading 2020 stock and salvaging something from a decimated show season.
Will Olympia (16 – 21 December) be next? Who knows…? And then what about BETA International (24 – 26 January 2021)? Well, my money is on that one going ahead at its new Stoneleigh home.
Why? Being a trade show, it has manageable, monitored visitor numbers. But the big reason I reckon it will run is who organises it.
Most shows, even those we think of as 'horsey', are run by corporate outfits whose bottom line understandably takes top priority. There's no particular affinity with the equestrian industry; each show – be it game fair or festival - is a means to profit.
By contrast, BETA International is owned and organised by the commercial arm of the British Equestrian Trade Association (BETA). Equestrian business owners sit on the committee that decides how it's run. It must and does wipe its face financially, but that's not its sole function.
The trade it serves has a vested interest in BETA International going ahead, safely and legally, come what may. Anyway, by the end of January 2021, we'll all be crying out for a fresh start to a new year.