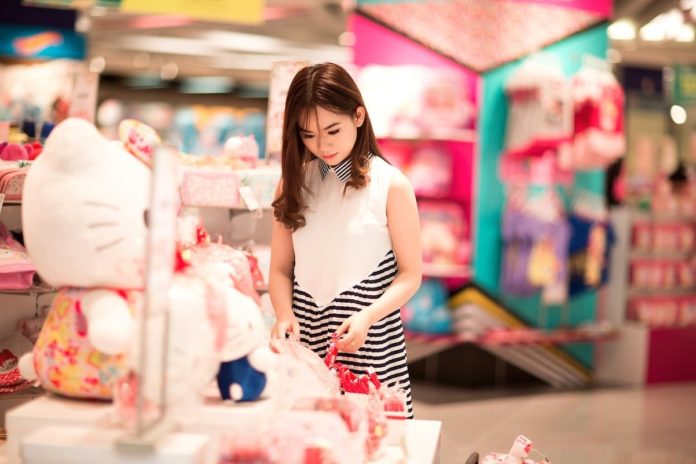 But young people can't wait to return to pre-Covid-19 shopping habits.
Sixteen to 24-year-olds will lead the charge when non-essential stores re-open next week (15 June).
But across all ages, women will be more cautious about hygiene than men.
In good news for our sector, outlets in rural locations will inspire more confidence in visitors than those in urban settings.
The findings are from a survey of 2,000 French people undertaken as their country opened non-food shops and leisure facilities ten days ago.
The research, commissioned by staff training specialist People 1st International, provides encouraging signs that Brits are equally ready to return.
Asked about what would influence their decision to visit shopping and leisure venues, more than half of respondents cited the importance of the following five factors:

• Crowd levels (69%)
• Ability to social distance (64%)
• Confidence in infection control measures (63%)
• Cleanliness and hygiene (61%)
• Confidence that staff have been trained in these new measures (54%)

While men and women both consider these factors important, women are more cautious.
Three-quarters of women are concerned about how crowded a location might be, 66% are concerned about cleanliness and 60% of women want to be confident that staff have been trained in safety and hygiene.

Across both sexes, there was a preference to spend time and money in rural locations.

The younger generation (aged 18-24) were by far the most positive about resuming their shopping and leisure lifestyles. 76% said they planned to shop as much or more than they did before.
Image by Pham Trung Kien from Pixabay