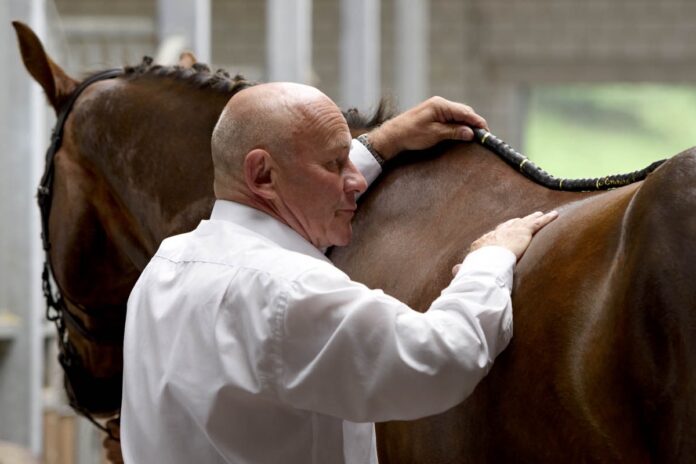 Online seminar is free and offers rare chance to ask questions.
Peter Menet, the innovator behind Amerigo saddles, is to host an online seminar for the first time.
The founder and designer of the famous Italian brand will share his saddling philosophies on Zoom on Friday (18 February) from 1pm to 3pm.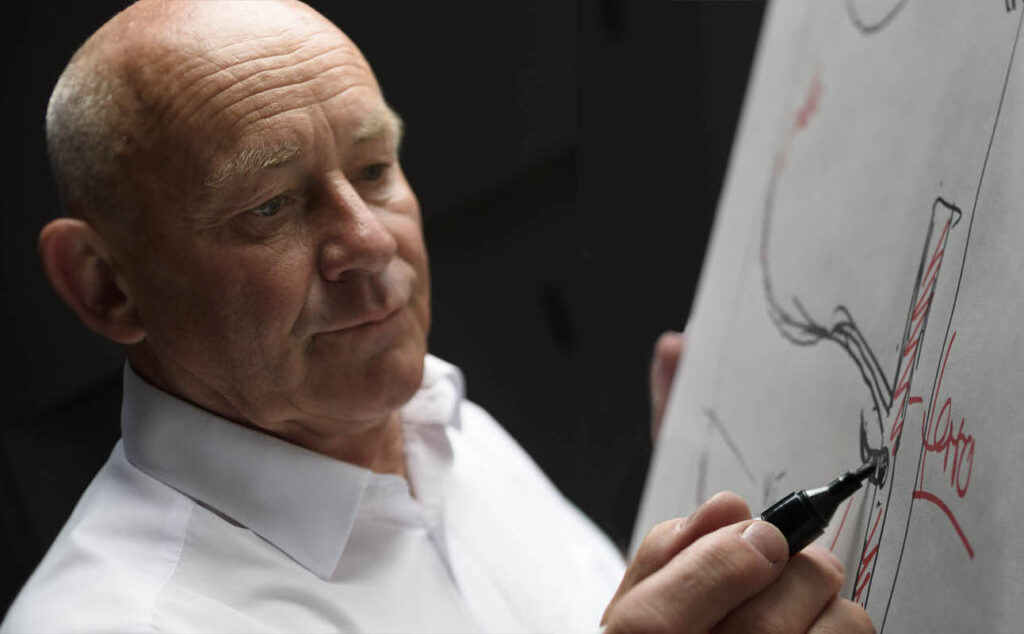 Peter will cover the technical principles behind the Amerigo brand across various models, plus key saddle fitting factors.
New Amerigo products for 2022 will also be presented.
"This is the first online seminar Amerigo has ever presented," said Simon Middleton, managing director of the brand's UK distributor Zebra Products.
"It's a great opportunity to learn from a world authority on saddles and saddle fitting, as well as getting the heads-up on this year's new launches."
Anyone who would like to attend the virtual seminar should email Simon@zebraproducts.co.uk There is no cost. Questions can be submitted in advance of the seminar.