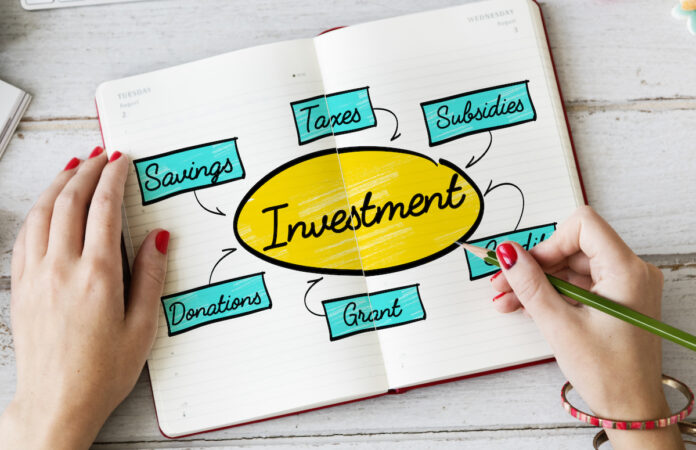 Applications invited until 25 October.
A £5,000 start-up grant is being offered to help a great rural business idea get off the ground.
The Prince's Countryside Fund and Forest Holidays are inviting applications to their annual Rural Start-Up Fund.
The grant is aimed at entrepreneurs and start-up ventures based in the British countryside.
The Prince's Countryside Fund was set up in 2010 by HRH The Prince of Wales to support sustainable rural economies.
A total of £5,000 is available in the 2021 funding round, to be awarded to one winning business or shared between a number of start-ups.
Last year's winner, Wiltshire winegrower Sophie Willingale, said: "The grant has made a real difference and allowed me to develop the business in a way I definitely couldn't have without it.
"Aside from the funding, the mentoring support has been invaluable – it's been incredible having access to such a wealth of knowledge and such enthusiastic, positive individuals backing me who genuinely seem to care about the business. I would encourage everyone to apply!"
Samantha Rowley, of Forest Holidays, added: "One of the biggest barriers to setting up a new business is the initial financial commitment and business support needed.
"Our new start-up grant programme aims to give entrepreneurs and start-up businesses the help required to overcome these initial challenges."
Forest Holidays offers log cabin getaways in eleven scenic locations across the UK.
Applicants for the funding must be 18 or over, and embarking on a rural business venture. They must demonstrate how their business will support rural communities, promote conservation or support rural sustainability. To find out more and apply, visit: www.princescountrysidefund.org.uk/startupfund
Applications close at midday on Monday 25 October 2021. 
Image by rawpixel.com