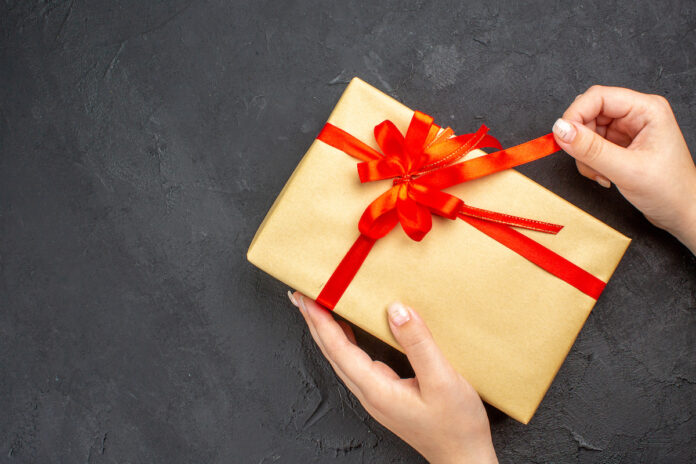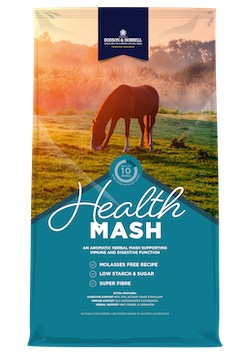 Free gift for new stockists.
Trade customers ordering a full pallet of Dodson & Horrell's Health Mash or Elite Sport Muesli are being treated to free D&H branded clothing.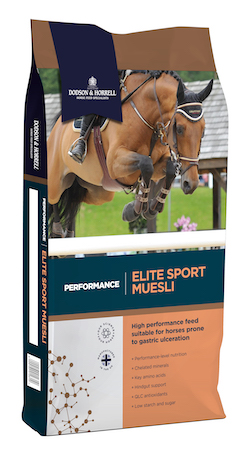 The promotion is available only to retailers who have not stocked the products before.
Dodson & Horrell Health Mash is a low starch, molasses free recipe which includes digestive, immune and herbal support. Warm water awakens the aromatic, palatable mash in under ten minutes.
Dodson & Horrell Elite Sport Muesli is ideal for competition horses who benefit from a lower starch diet. It has added hindgut support, Fibre Plus Complex and a QLC antioxidant package.
Dodson & Horrell's trade customers can get advice from the company's Nutritional Helpline via LiveChat or telephone.