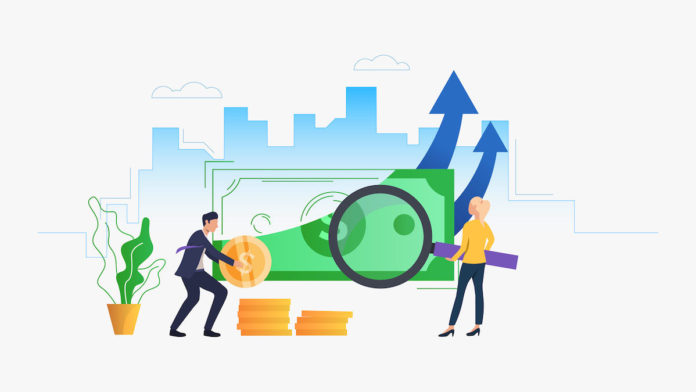 A new-look board and £500,000 investment programme herald a new era at Abbey England.
However the wholesaler and champion of British manufacturing says being a family firm remains its greatest strength.
Former managing director Richard Brown (pictured) has become CEO of what's now the Abbey England Group, a consolidation of its wholesale and warehousing operation in Knutsford, Cheshire, and Walsall manufacturing base.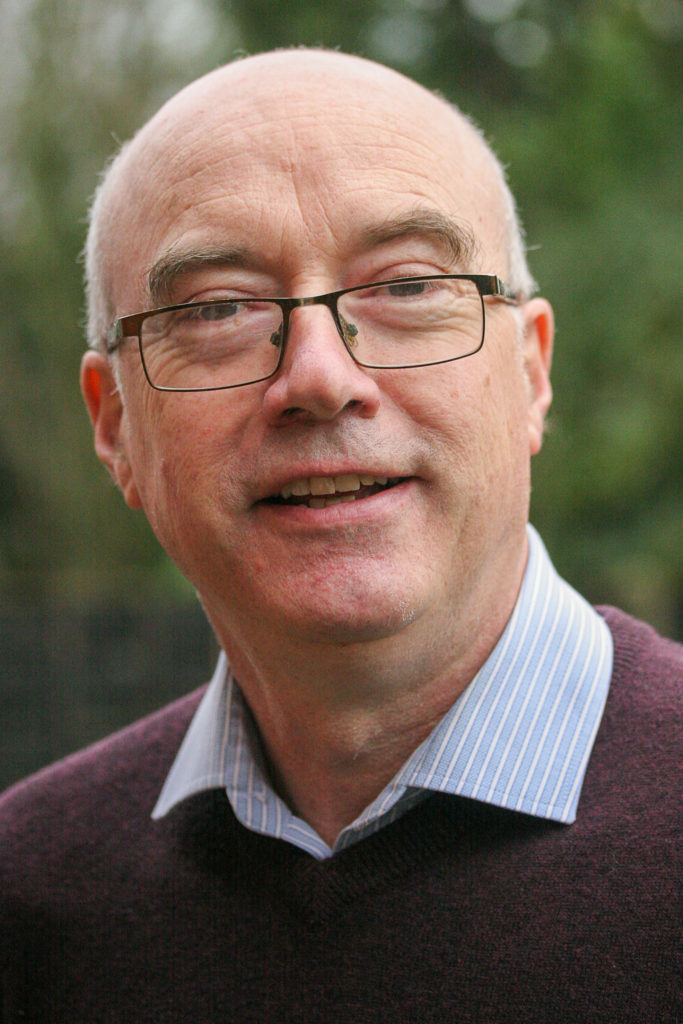 New to the board of directors are recently appointed business consultant Ian Traynor and Richard's son Gregory Brown who has worked at the Abbey Foundry for nine years.
Abbey England is to recruit for a number of senior and middle management positions. However, Richard told ETN: "The business is still fully owned by my family. Being a family business is our main strength."
He added that the restructure has been on the cards for some time.
"Then last year we saved Sedgwicks [Abbey England is part of a consortium that bought the leather supplier out of administration] and took on [bit-maker] Young & Co. That all put back our plans for a year while we re-organised ourselves."
Abbey England's £500,000 – which the company says is 'new money' - will enable capital investment into the buildings, machinery and IT systems behind its stable of brands. An expanded collection of UK made bits is just one project already in the pipeline.
"We are determined to continue to support the British equestrian industry," said Richard. "Our manufacturing heart is in Walsall and it's an honour and a privilege to be able to preserve lorinery manufacturing in the town.
"We are also indebted to Walsall Council for its support," he added.
Abbey England, a Royal Warrant holder founded in 1982, is supporting the Saddlery Pavilion at BETA International 2020.