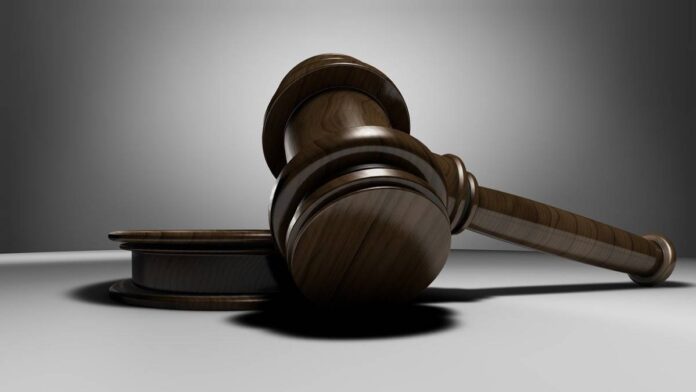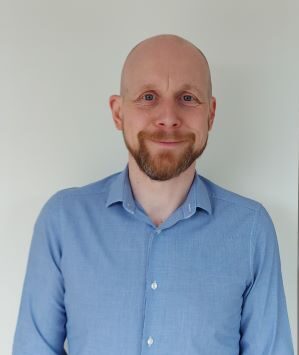 Complaints succeed at employment tribunal.
Colin Smith, former sales manager for bedding brand ComfyBed Plus, has been awarded a total judgment sum of £51,050.41 by an employment tribunal.
A two-day hearing held in Leeds in February, 2021 heard Mr Smith's complaints of unfair and wrongful dismissal, and unlawful deduction from wages.
The tribunal's finding was that these complaints, made against McClure Timber Supplies, were well founded.
The full decision can be found here.
Colin Smith is now area sales manager for EquiSupplies, producer and manufacturer of Pure Flake bedding. He is based in Manchester.