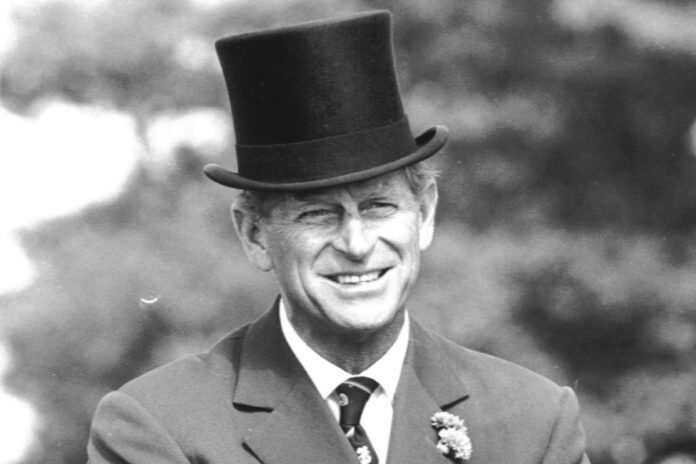 Recalling memories of the late Duke of Edinburgh's visit to BETA International.
Prince Philip attended BETA International in 1999, the year the theme was carriage driving. There also happened to be a needlework exhibition in an adjacent hall at the NEC, Birmingham.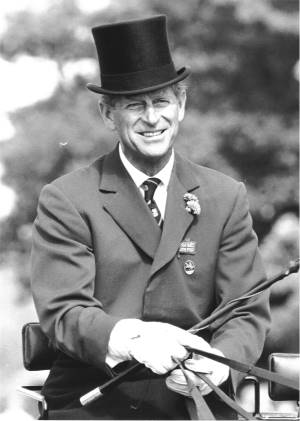 BETA founder Antony Wakeham takes up the story.
"We had organised lunch in a room one floor up, to which he went up the stairs two at a time. I remember asking him if he'd like to say a few words after lunch. "Not really as I have not prepared anything," he replied.
"However, after lunch he got to his feet and spoke for about ten minutes and had us all in fits of laughter.
"As he was leaving, and we reached the entrance lobby, two old ladies crossed in front of us on their way to the needlework show. One of them dropped her tickets right in front of Prince Philip.
"Like a shot, he bent down, picked them up and handed them to the lady. I will never forget the look on her face when she saw who it was! Talk about good manners!"