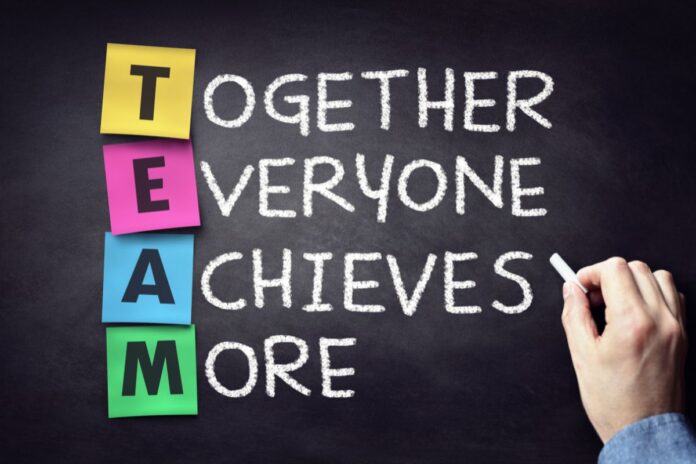 "I'm delighted to be working with the fantastic team," says new recruit.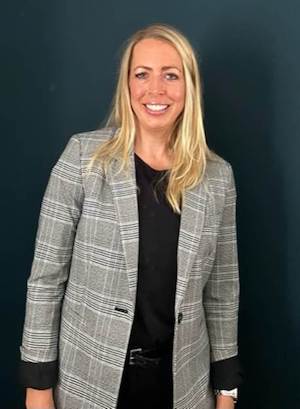 Jayne Cunningham from Insight Equestrian has joined the Shaws Equestrian team.
Jayne, who is an independent agent, will be covering northern England and Scotland.
She has special responsibilities for Tredstep boots and clothing, Myler Bits, Sabbot Headwear, Skimp Belts and Tech 1 Saddles, all of which Shaws Equestrian distributes.
"Jayne is well-known and respected in the trade for her professionalism and positivity. We are absolutely delighted to welcome her onboard," said Monty Stuart Monteith, managing director of Shaws Equestrian.
Jayne says she's "delighted to be working with the fantastic team at Shaws", adding: "I'm super excited to bring new opportunities to our retailers across the north and Scotland."