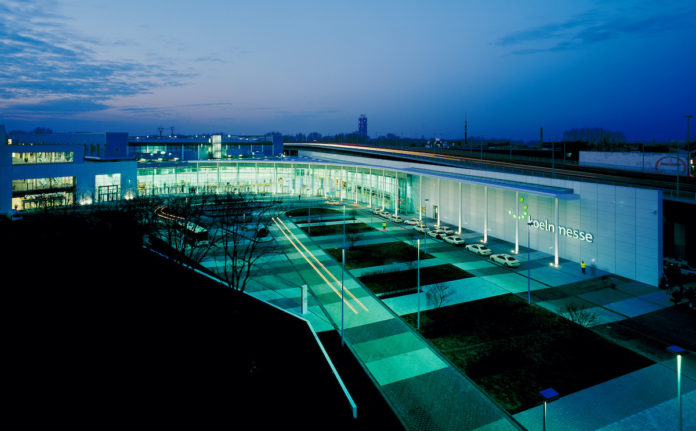 New formula is unveiled for future editions.
This autumn's Spoga, due to happen in Cologne, Germany in September, has been cancelled.
From 2021, the trade fair will be an annual spring-only event.
At the end of last year, the German Association of the Sports Goods (known as the BSI) and Koelnmesse – Spoga's venue – ended their long-running partnership which began in 1974.
A spring Spoga was first held in 2008. Spoga Horse 2021 is scheduled for 6 – 8 February.
In other show news, the 2020 Horse of the Year Show (HOYS) and Festival of British Eventing at Gatcombe Park have been cancelled due to the coronavirus outbreak.
BETA International 2021 is set to go ahead at Stoneleigh Park on 24 – 26 January.