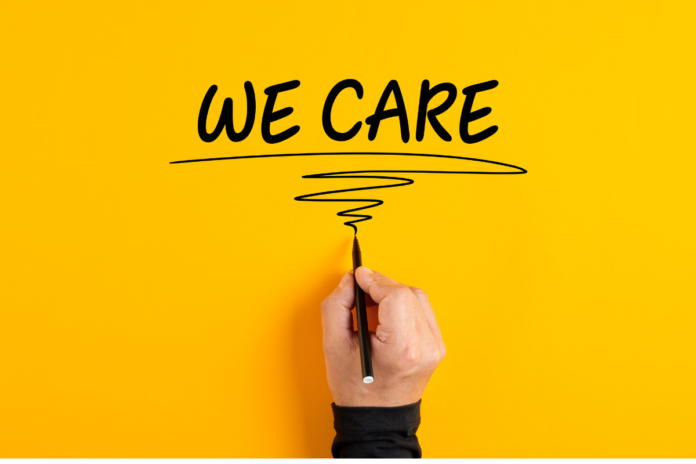 Accolades for those who give great advice on animal health.
The next generation of registered animal medicines advisors (RAMAs) were recognised last week at a national awards ceremony.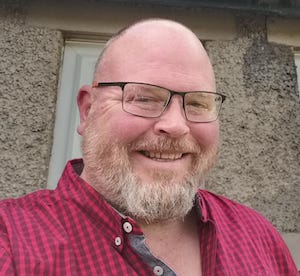 Winners of the AMTRA RAMA student awards were announced during the AHDA (Animal Health Distributors Association) Conference in Birmingham on 23 January.
Top all-species RAMA student and recipient of the AHDA Cup was Daniel Male.
"It's a privilege to be chosen for the awards and all who are successful in their [RAMA] exams should be proud to join a group who care deeply about their profession," said Daniel.
Daniel took up a role with Mole Valley Farmers in 2019, after working in retail and hospitality. He started his RAMA training a year later while at the Mole Country Store in Leyburn, North Yorkshire.
Best equine winner
The winner of the best equine and companion animal RAMA student award went to Georgia Willerton.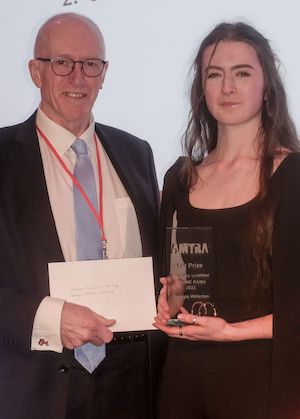 Before qualifying as an AMTRA RAMA, Georgia worked at TFM Country Store in Whisby, Lincoln, while completing her BSc in animal behaviour and welfare at the University of Lincoln.
Georgia says her qualification as a RAMA enables her to help her customers better understand the products they're using, and how best to use them.
"Many customers will have been told which product they should go with as someone else has used it, but not many have thought about which product would actually be right for them and their animal," she added.
"Being an AMTRA RAMA is not only allowing me to enhance my knowledge through the initial training and CPD, but also helps me develop my skills as an advisor and communicator."
Quality of training
Tammy Hales, a keyholder colleague at Pets at Home in Farnham, Surrey, was named best performing companion animal RAMA student.
"Sometimes I think that people don't realise the volume and quality of training and exams that RAMAs must go through before getting their qualification," she said.
Rosie Brain, who works at Staffordshire based Shires Veterinary Practice, was awarded the best performing veterinary nurse student RAMA.
Congratulating the award winners, Stephen Dawson, AMTRA's secretary general, said: "We are delighted to recognise the achievements of these outstanding AMTRA RAMAs, particularly when they have had to adapt to different training practices during the Covid-19 pandemic.
"It is testament to their dedication and hard work and really reflects the commitment that we see from registered animal medicines advisors across the country."
More about AMTRA RAMAs
AMTRA (Animal Medicines Training Regulatory Authority) is appointed by the Defra Secretary of State under the Veterinary Medicines Regulations to keep a register of RAMAs (SQPs).
Once qualified, AMTRA RAMAs (SQPs) are required to undertake AMTRA-accredited continuing professional development (CPD) to remain on the register.
ETN publishes regular AMTRA-accredited CPD features and quizzes in print and online to help RAMAs to earn CPD points and thus maintain their qualifications.