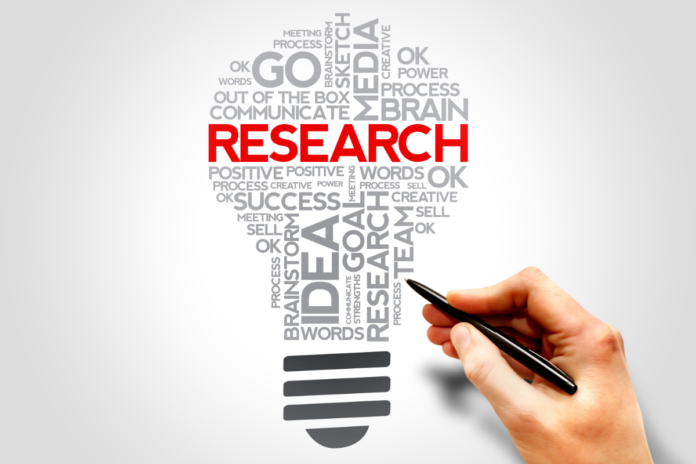 Experts meet to discuss international body of work on common equine condition.
Scientists behind a well-known make of horse feed were among international experts who met recently to pool their latest work on equine disease linked to laminitis.
SPILLERS was the sole UK feed brand to be represented at the Global Equine Endocrine Symposium, held in Switzerland in January.
The latest ground-breaking research on endocrine disease was revealed at the event hosted by Boehringer Ingelheim.
The maker of SPILLERS, via the Waltham Equine Studies Group, was involved with ten of the 37 research papers presented on the diagnosis and management of pars pituitary intermedia dysfunction (PPID) and equine metabolic syndrome (EMS).
Both conditions can be associated with laminitis.
The symposium was attended by eminent researchers and equine vets from around the world.
"For our brand to be directly connected with the important work of so many leading lights within the equine endocrine research world makes us all extremely proud," said SPILLERS product manager Sarah Nelson.
"The development of our knowledge of the diagnosis and management PPID and EMS will in turn enhance our understanding of the management and prevention of laminitis, supporting our continued mission to make this world a better place for horses."