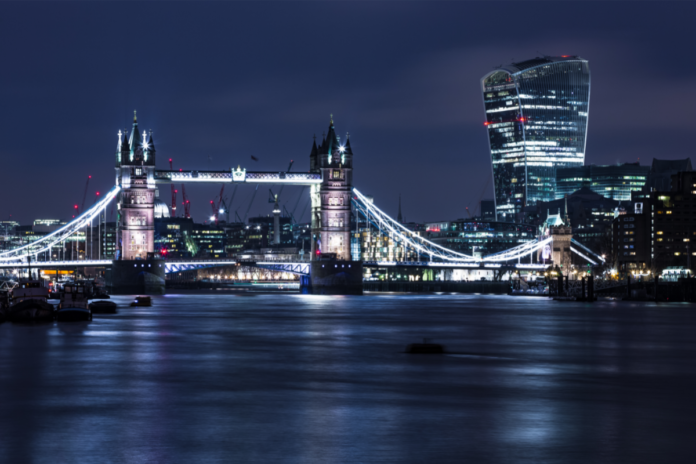 Teenager hopes to emulate his famous father.
The team at Hy Equestrian will be cheering on Toby Moore when he lines up for the Shetland Pony Grand National at The London International Horse Show tomorrow.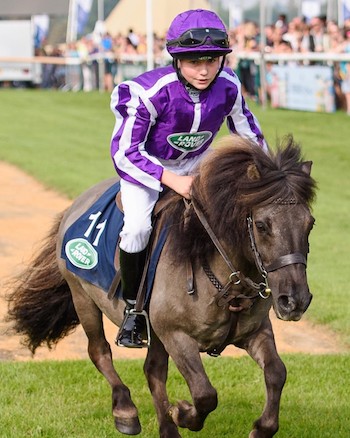 The brand, from the Battles stable, supports 14-year-old Toby whose father is former champion Flat jockey Ryan Moore.
Toby is set to partner Mollie Palmer's Ninja in the fast and furious race which thrills London audiences at each performance during the five-day show (15 – 19 December) formerly at Olympia.
The combination is among the favourites too, having won races all over the country this summer.
"We're pleased to be supporting Toby and Ninja at The London International Horse Show this year," said Hy Equestrian brand manager Rebecca Howsam.
"They're a great partnership and we can't wait to see them in action."
The Shetland Pony Grand National raises money for the Bob Champion Cancer Trust.
Toby's mother, Michelle Saunders, added: "We love Hy Equestrian horse wear and clothing, and especially that they cater for Shetlands and boys.
"Toby is very excited to be riding at The London International Horse Show, it's such an incredible atmosphere and for such a worthy charity."