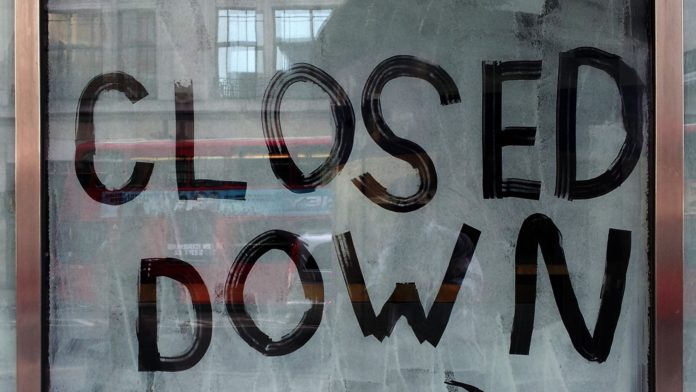 Hickstead Horse Feeds is to cease trading on 31 January following a "difficult decision" by owner ForFarmers.
"We feel that horse feed no longer fits with ForFarmers UK's overall product offering primarily to the farming market," said equine sales specialist Claire Chandler.
Ms Chandler, who is due to leave the company, added: "The Hickstead Horse Feeds team would like to thank our customers, merchants, suppliers and anyone else involved with the brand for your support and loyalty over the years."
She made special mention of sponsored riders Guy Williams, the showjumper who's been supported by Hickstead Horse Feeds for 20 years, Will and Cam Edwards, Aileen Craig and Martin Brake.
ForFarmers UK told ETN none of its other products have been affected by the Hickstead Horse Feeds closure.
The international animal feed manufacturer was BOCM Pauls until March 2015.
Photo by Marco Bianchetti on Unsplash